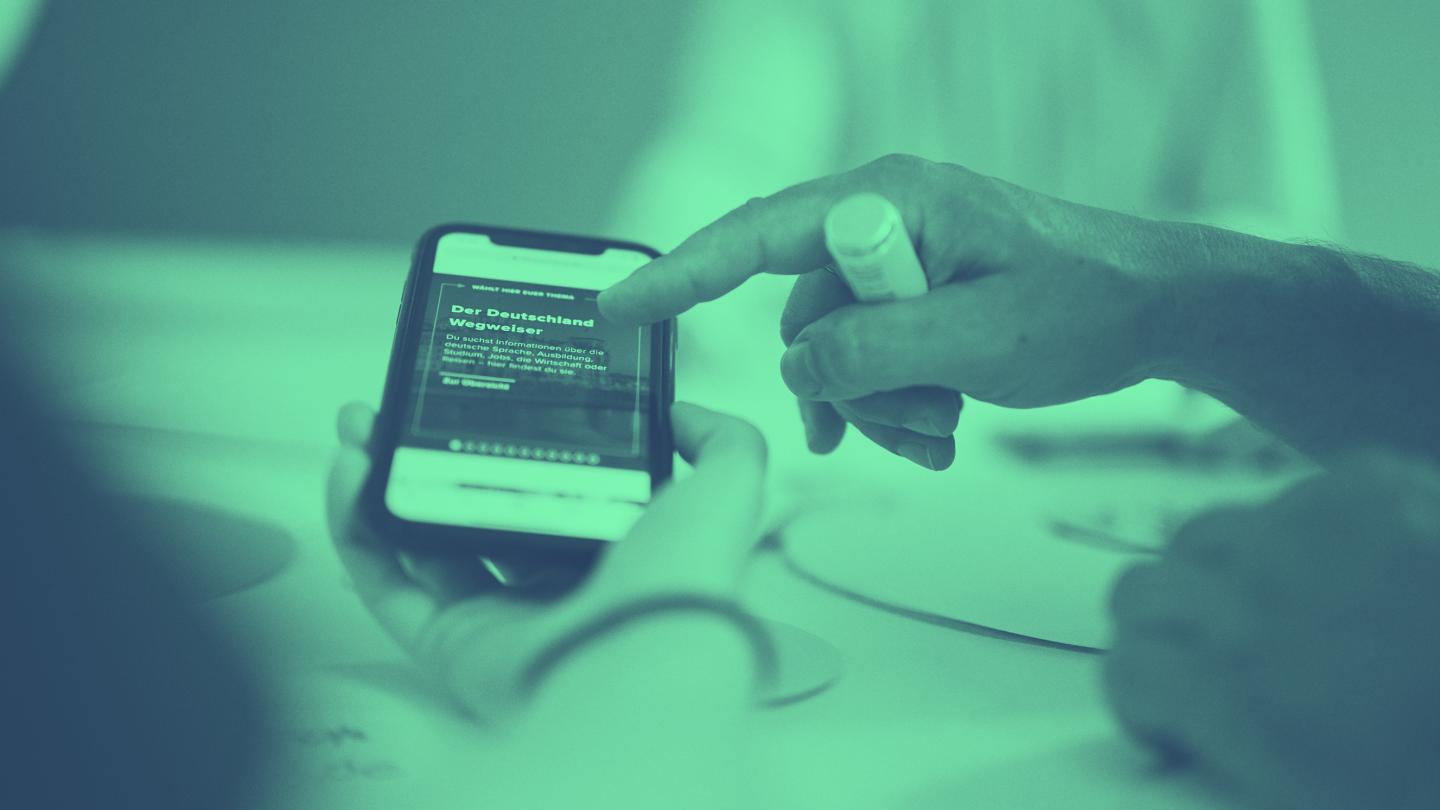 Social media
Our growing social media team posts more than 3,000 messages each month – targeting specific groups on various platforms and in various languages. We run international campaigns, using software solutions to implement them. To ensure rapid-response community management, we work with ten colleagues – trained in-house – all over the world, and thus covering different time zones.
Global network
On behalf of the Federal Foreign Office, we operate the Deutschland.de platform with social media accounts on Instagram, Facebook, Twitter, Weibo and YouTube. This allows us to reach several million internet users; on Facebook, for example, we now have over 1.5 million subscribers. We base our content selection and the form in which it is presented on the specific characteristics of the platform in question. We focus particularly on interactive campaigns in those thematic areas that we wish to highlight using a variety of media in our strategic communication.
Development policy discourse
We use Development and Cooperation (D+C) to keep more than 200,000 Facebook and Twitter followers a day up-to-date with the latest news in the area of development policy around the world. As well as communicating content from our editorial team, we concentrate especially on expert exchange within the specialist community.