Insights
We are women and men with different cultural backgrounds and from various generations. Some of us are digital natives, while others were already doing their PhDs long before smartphones were invented. Some used to be editors-in-chief at well-known daily newspapers, and others have always worked at agencies. Some speak fluent Turkish, others cultivate their Bavarian dialect. Some like to write books in their free time, while others go birdwatching. But what we all have in common is that we take great pleasure in addressing meaningful issues in a discerning and innovative way. Oh yes, and we have a sausage dog called Karl.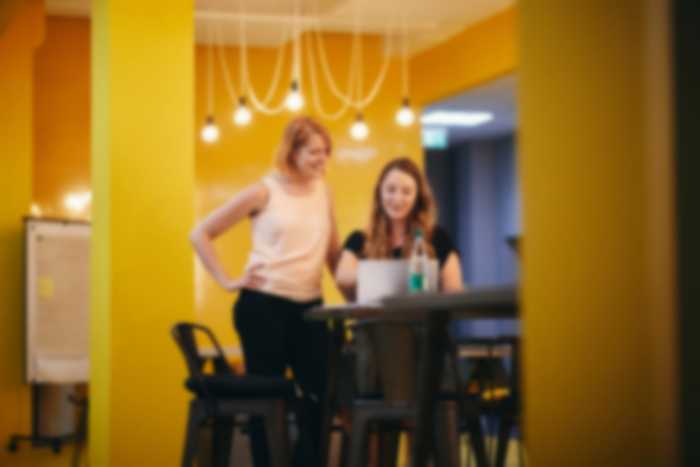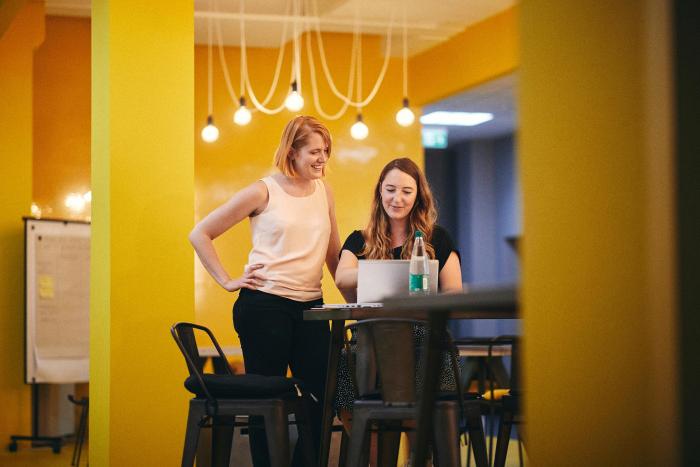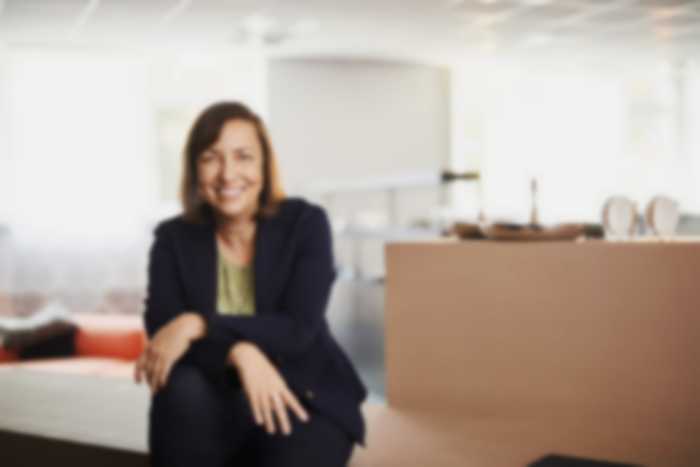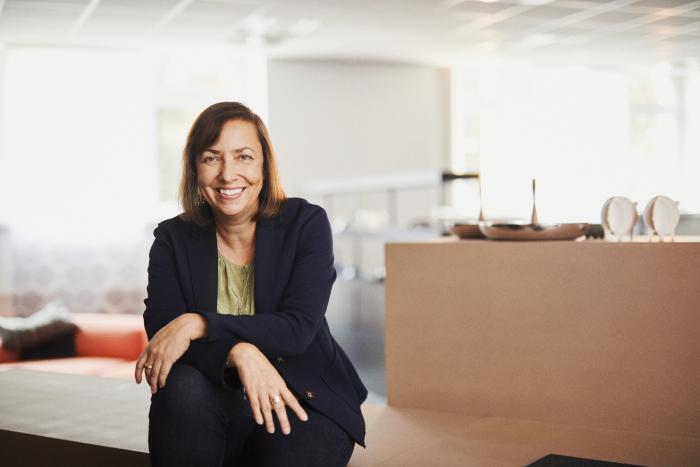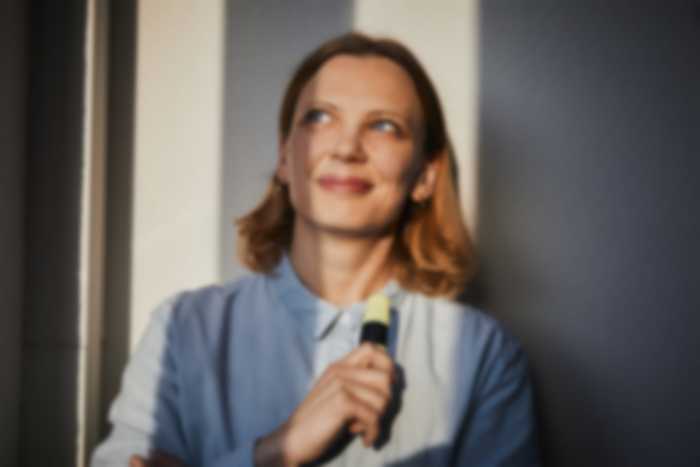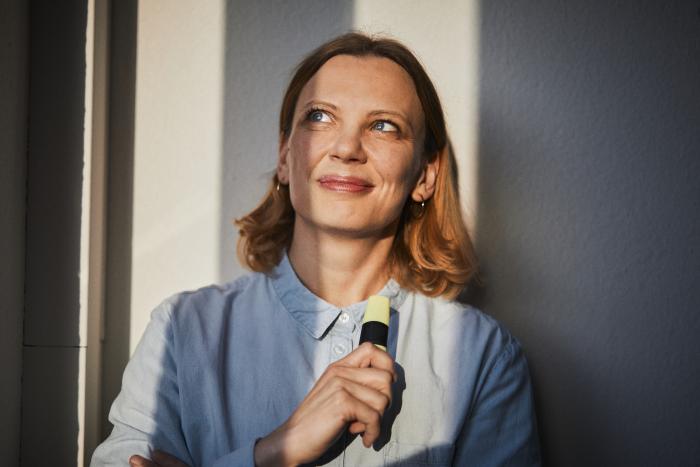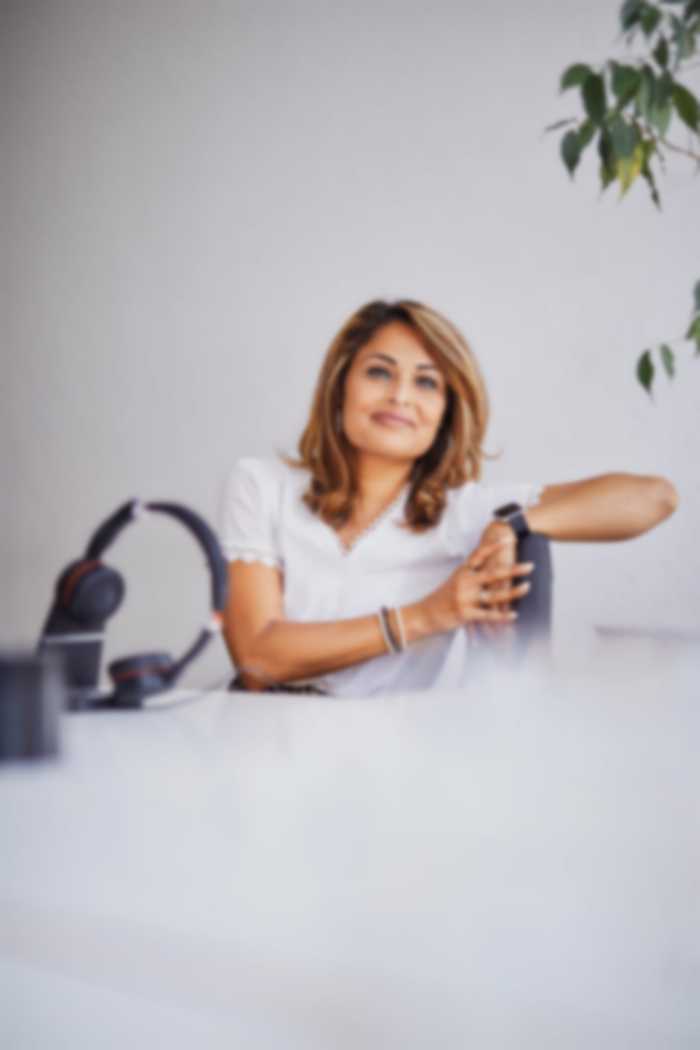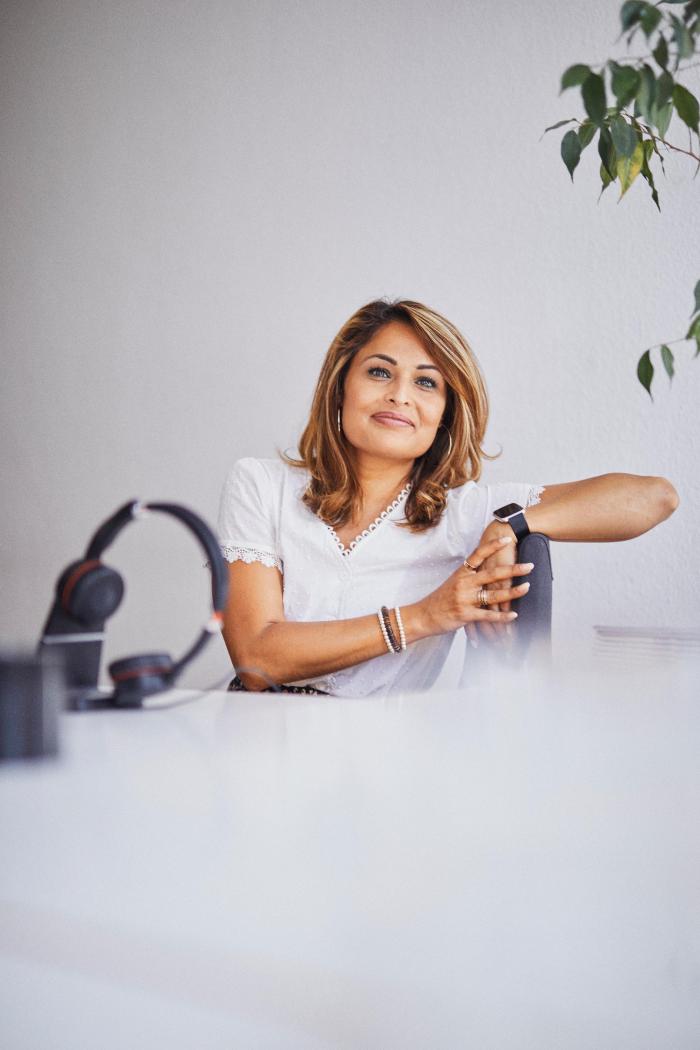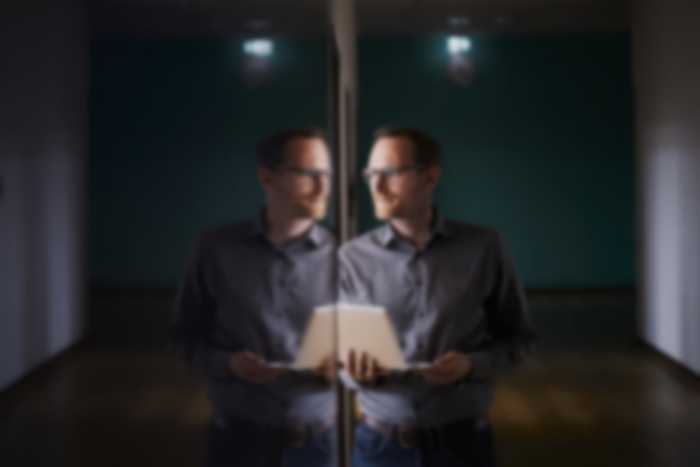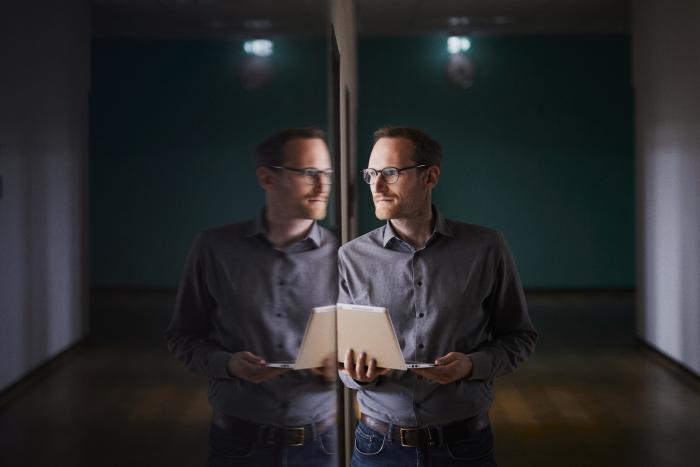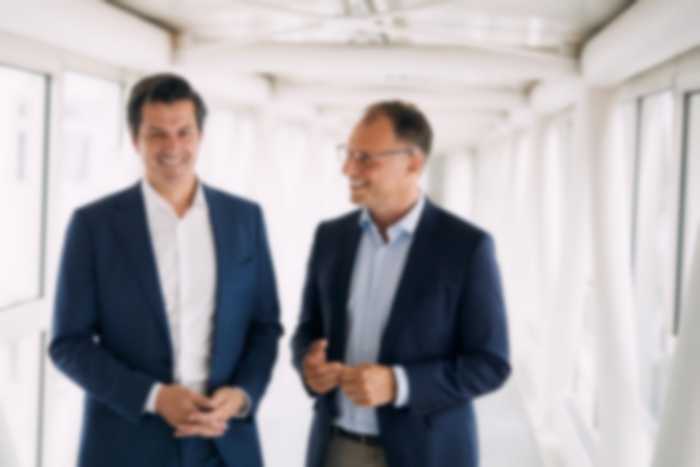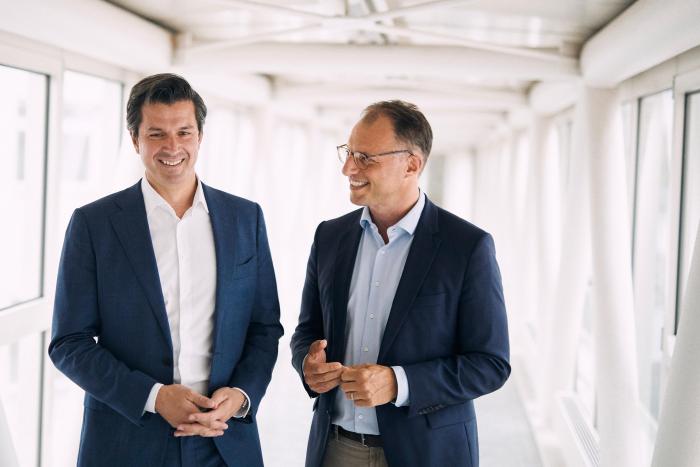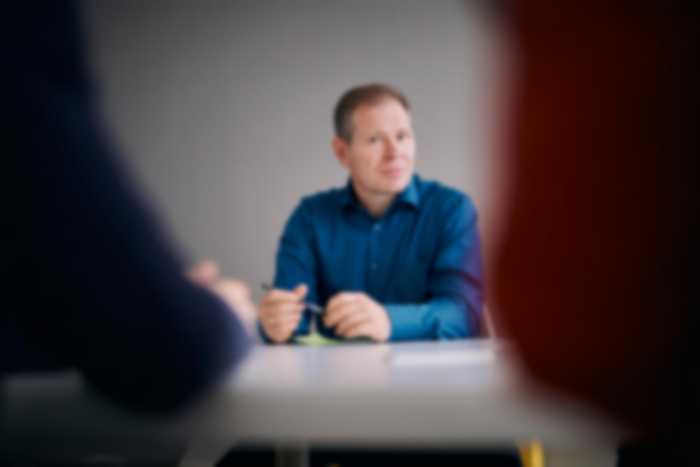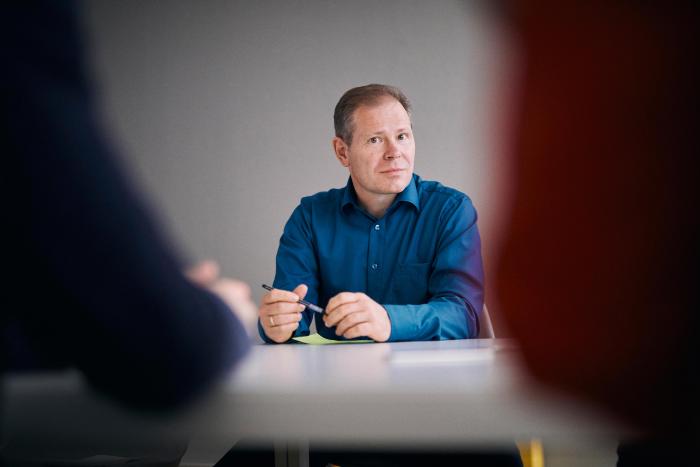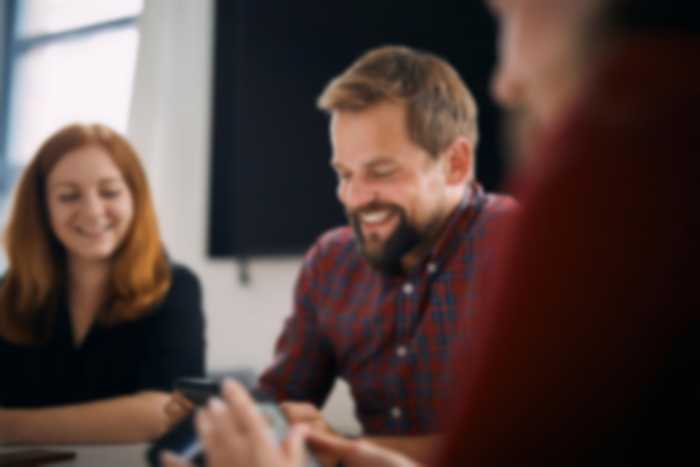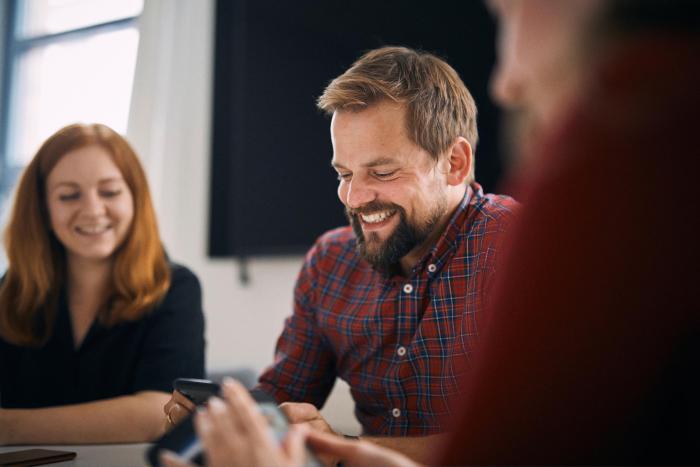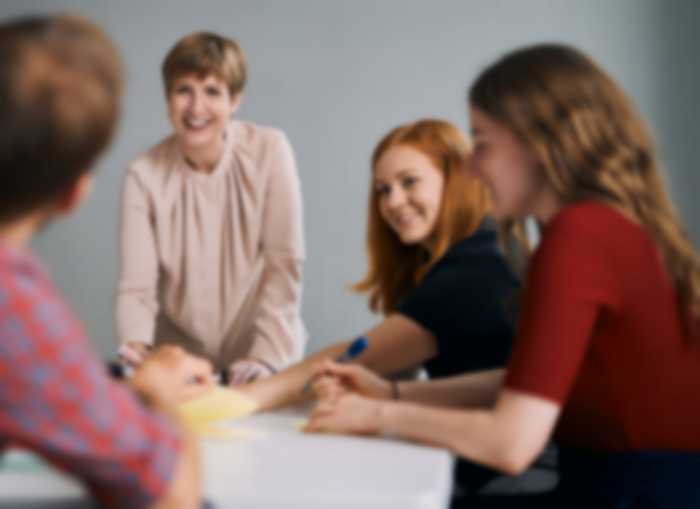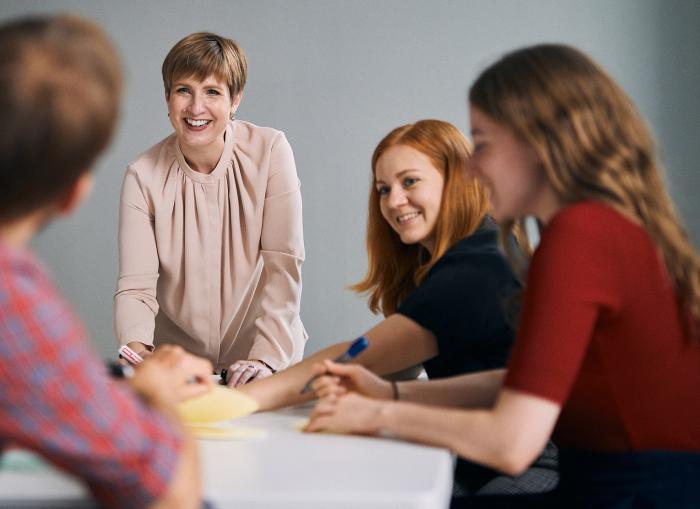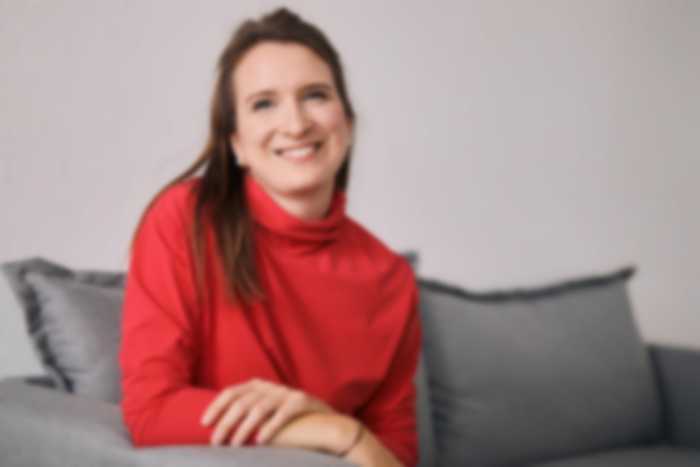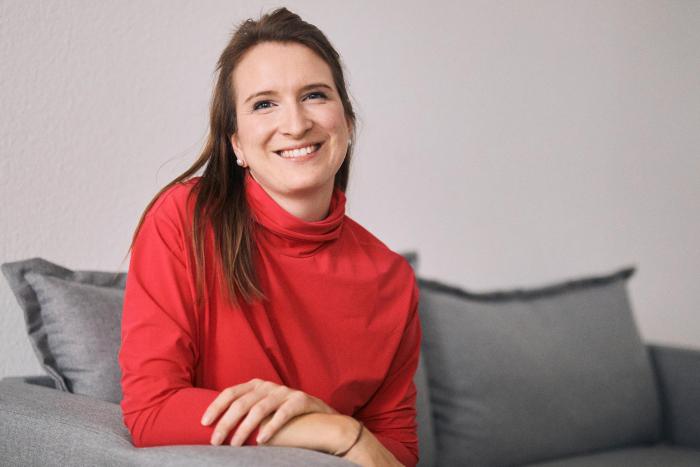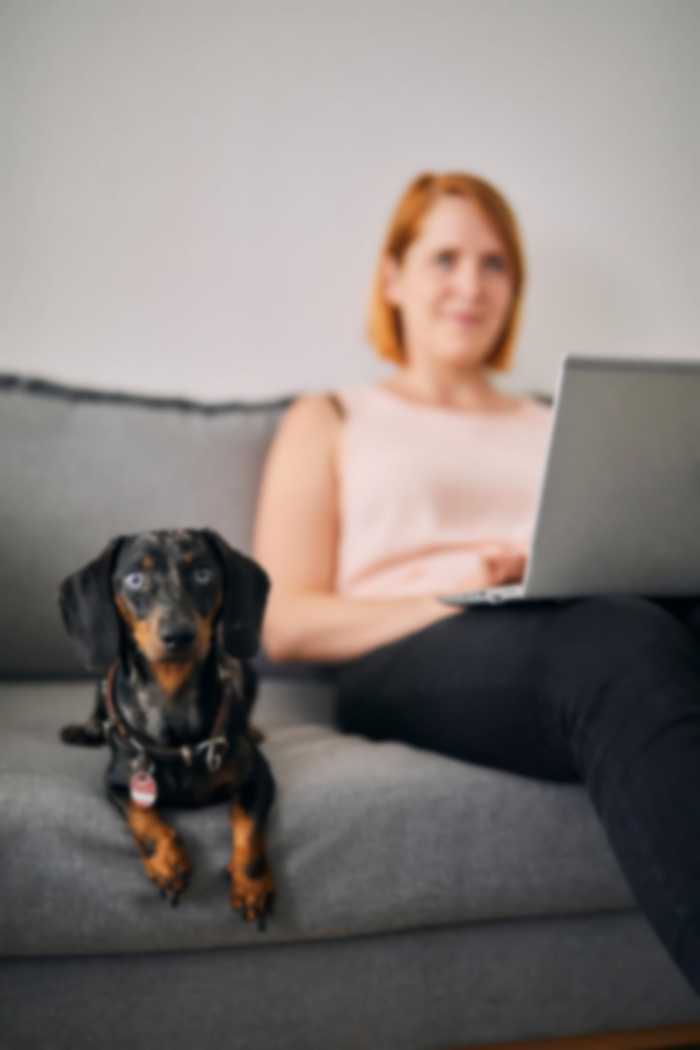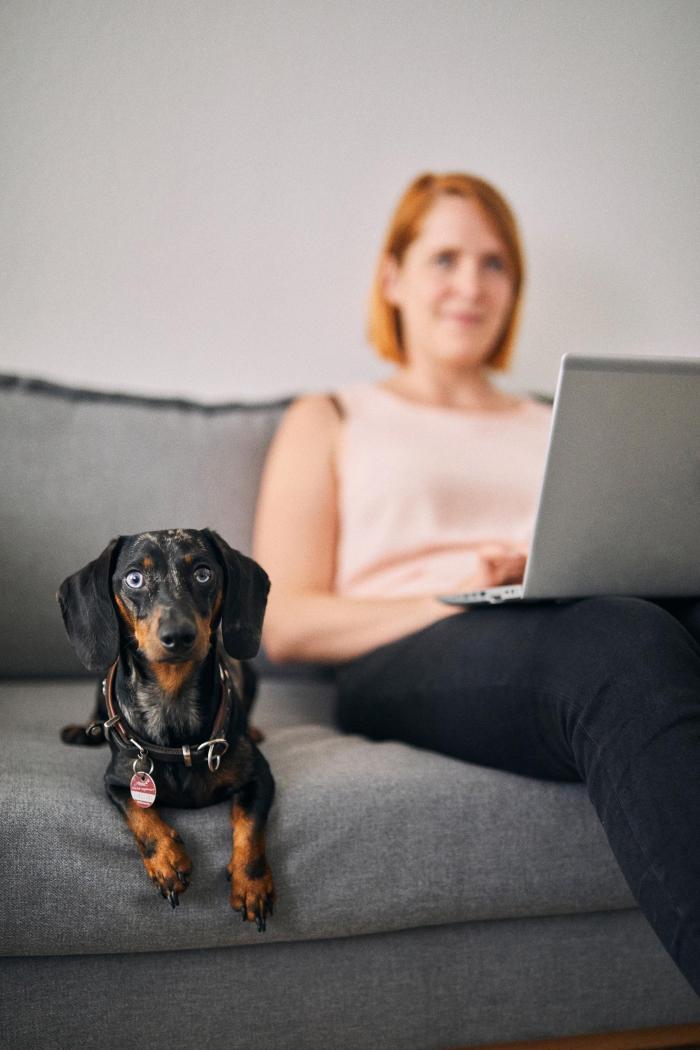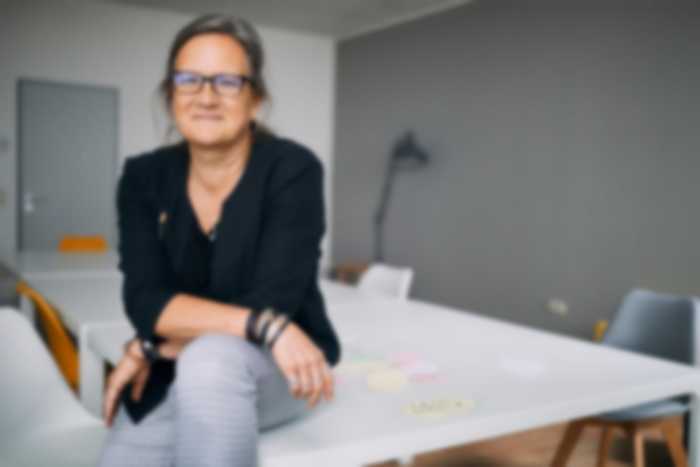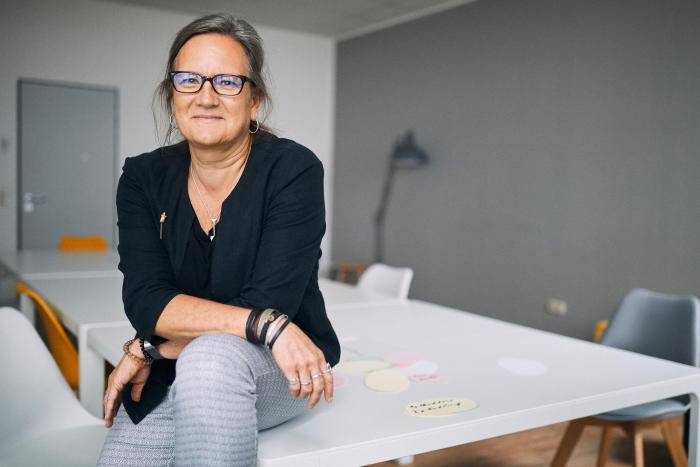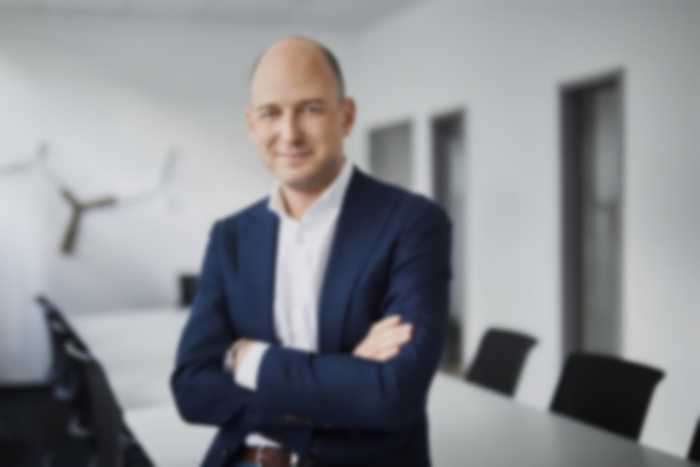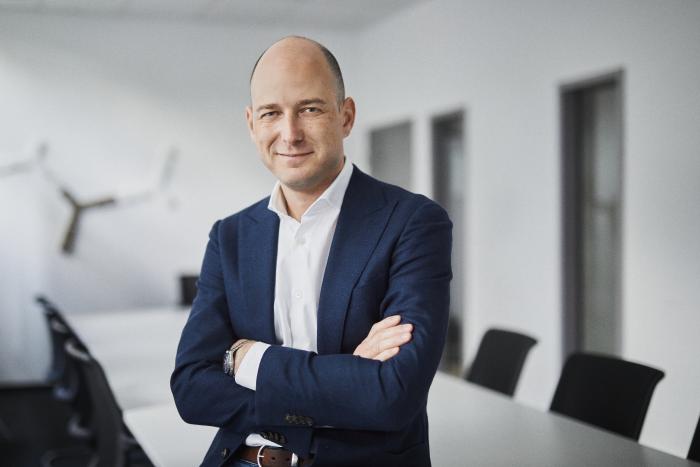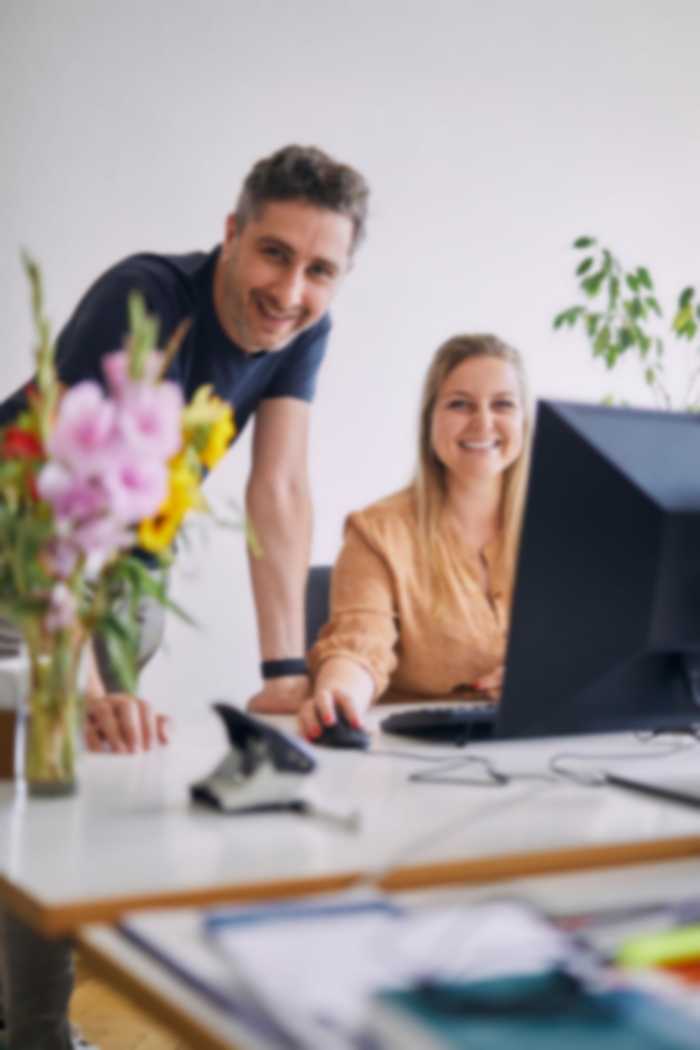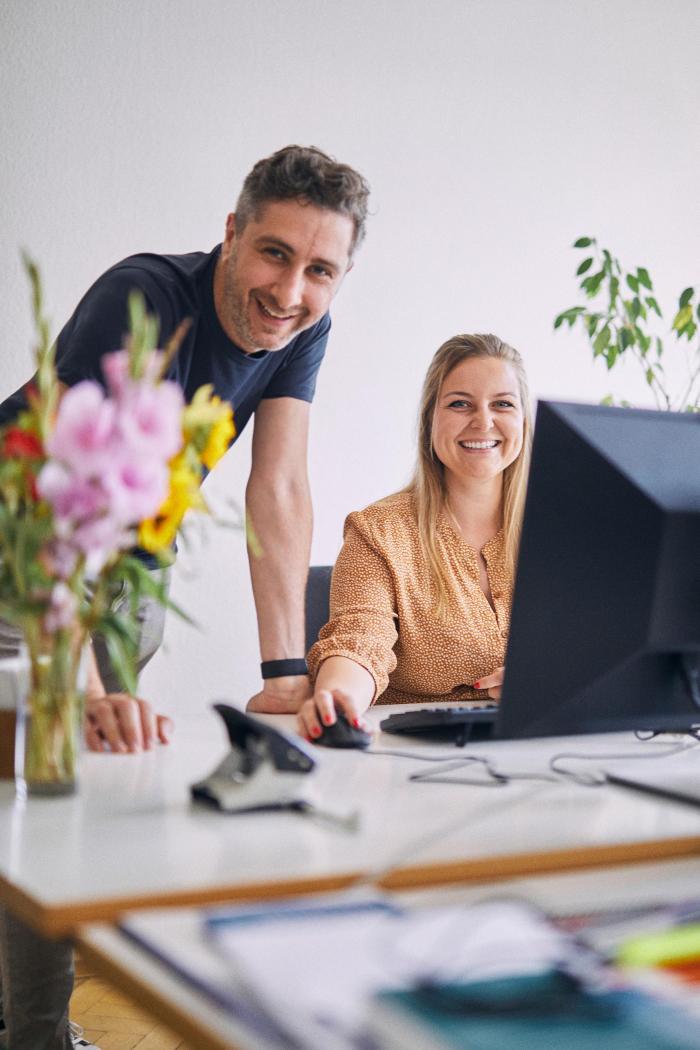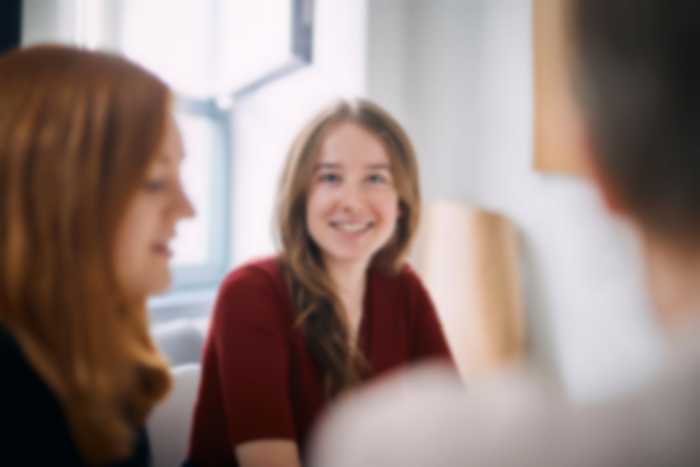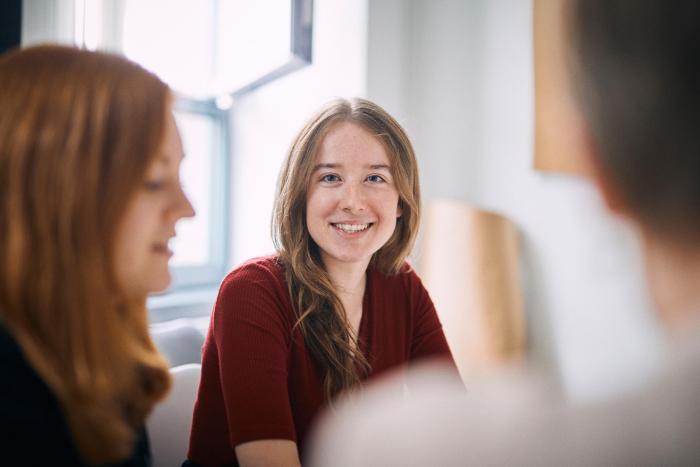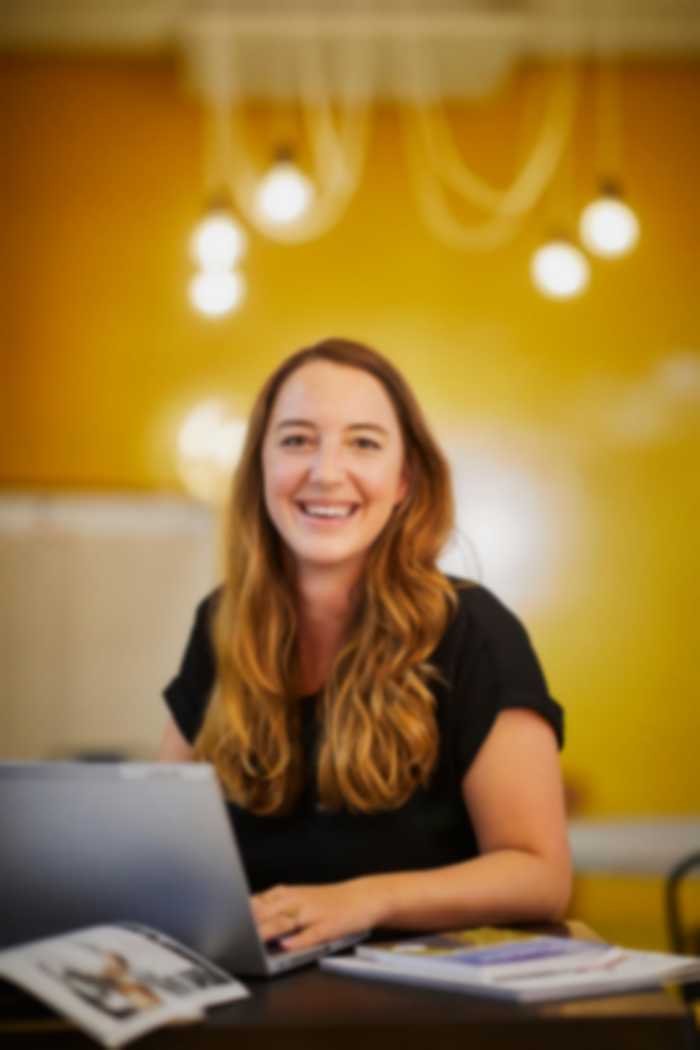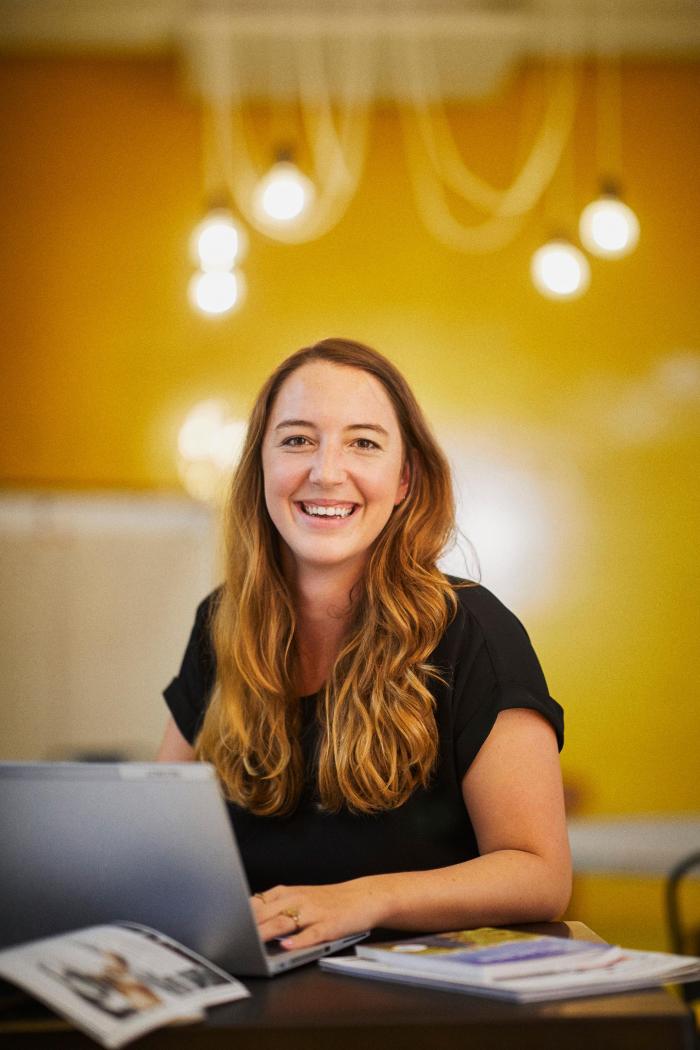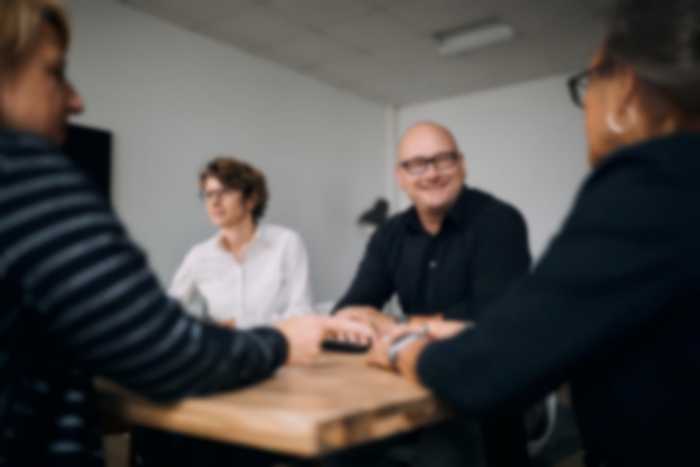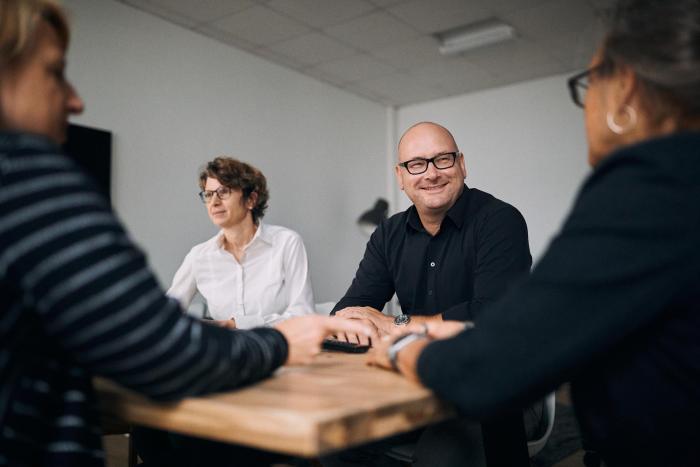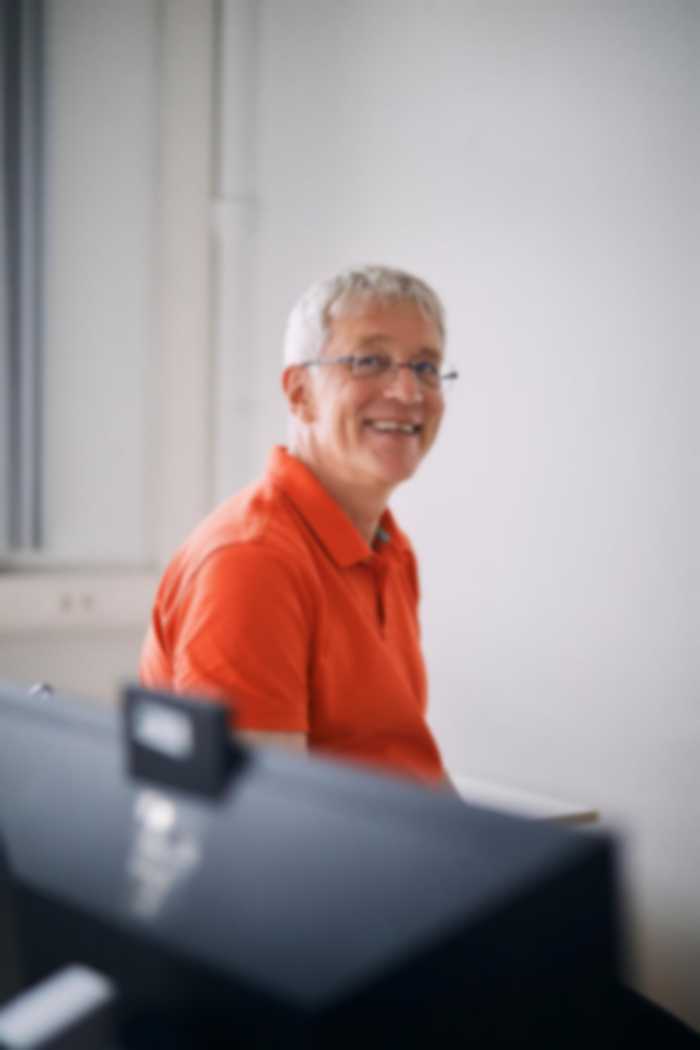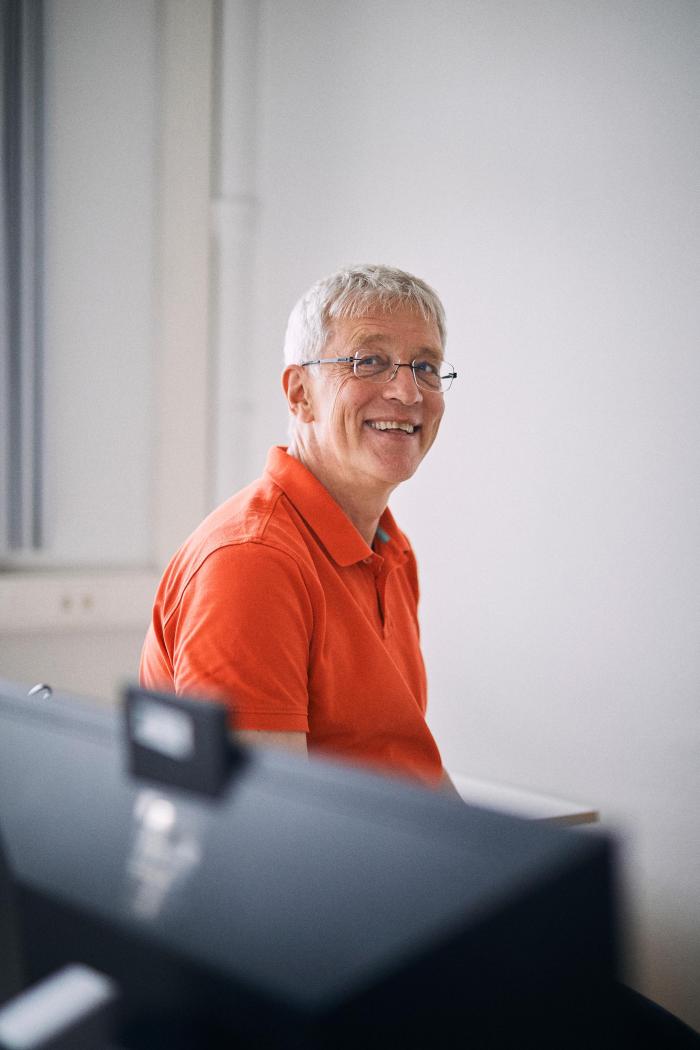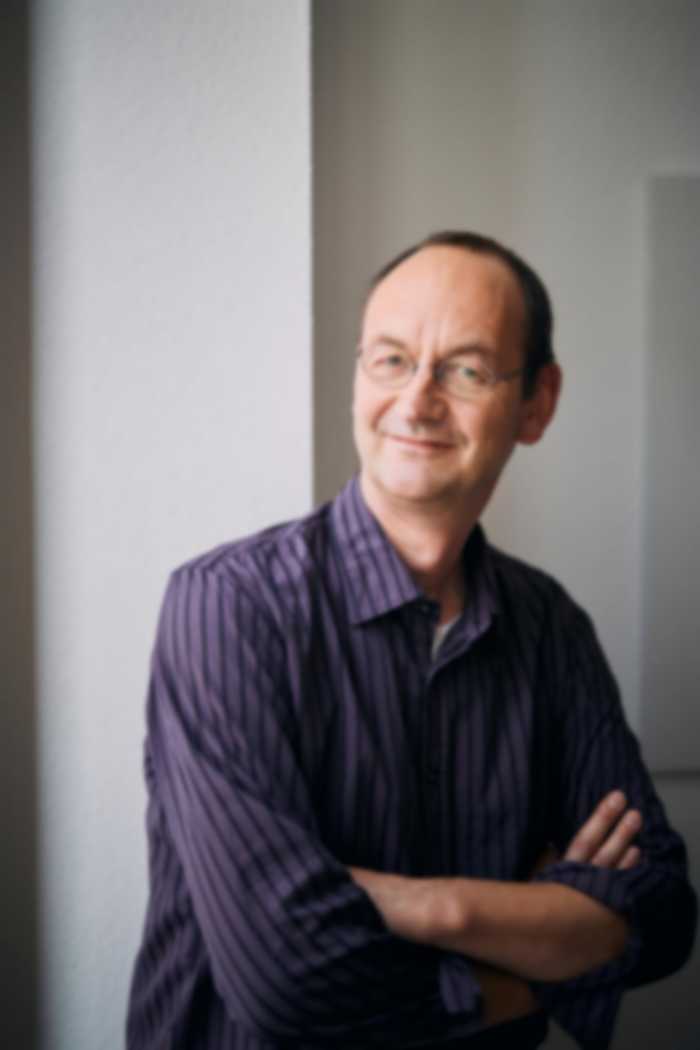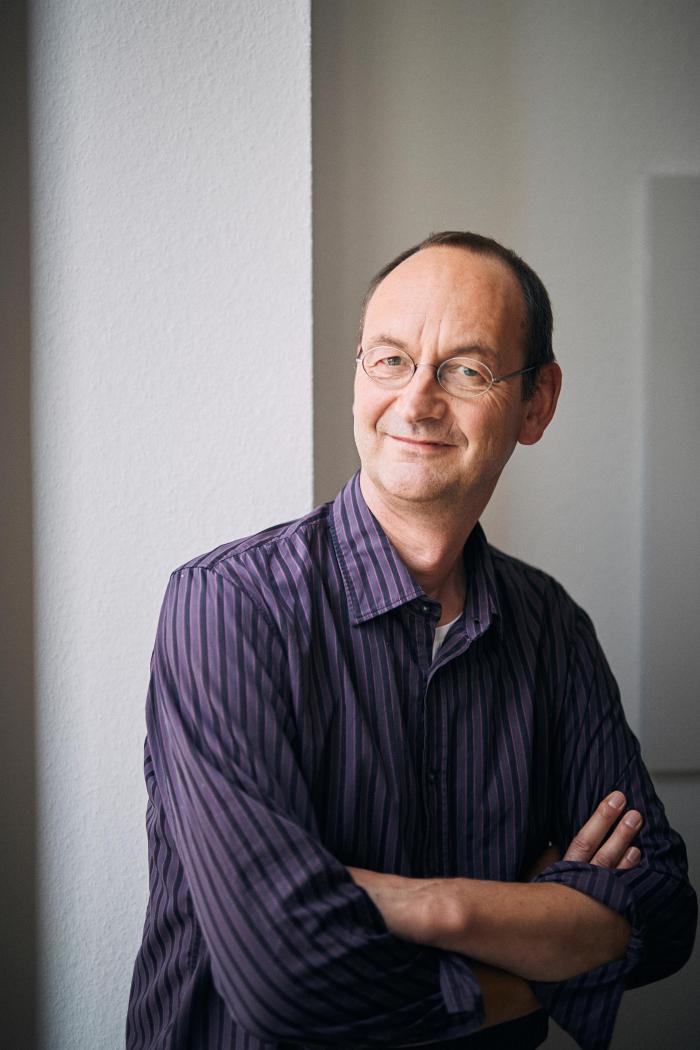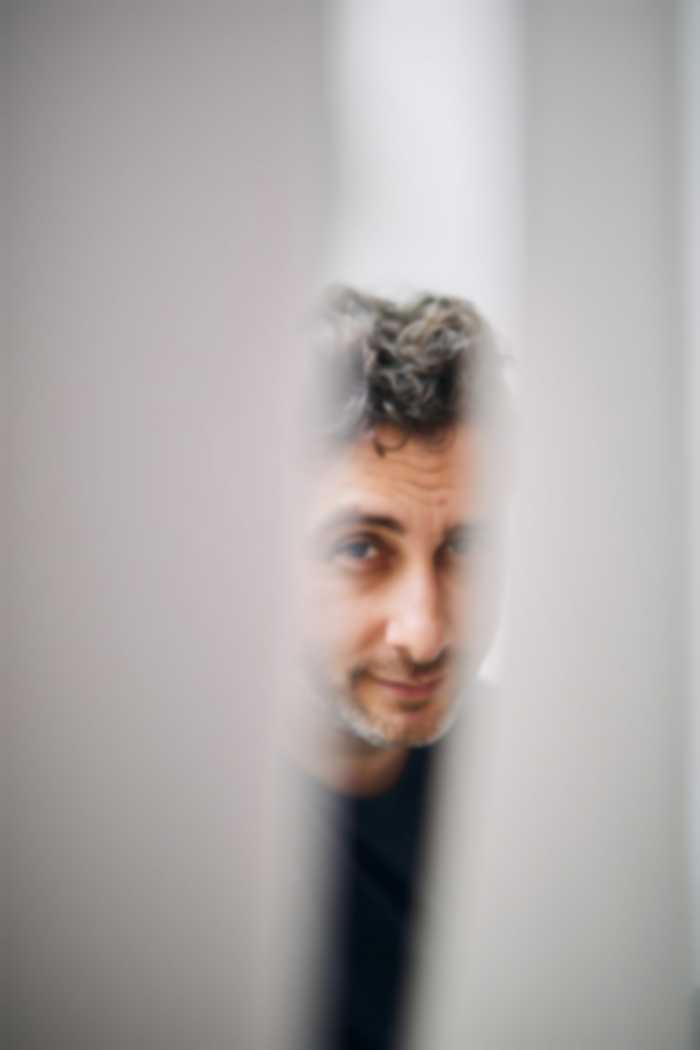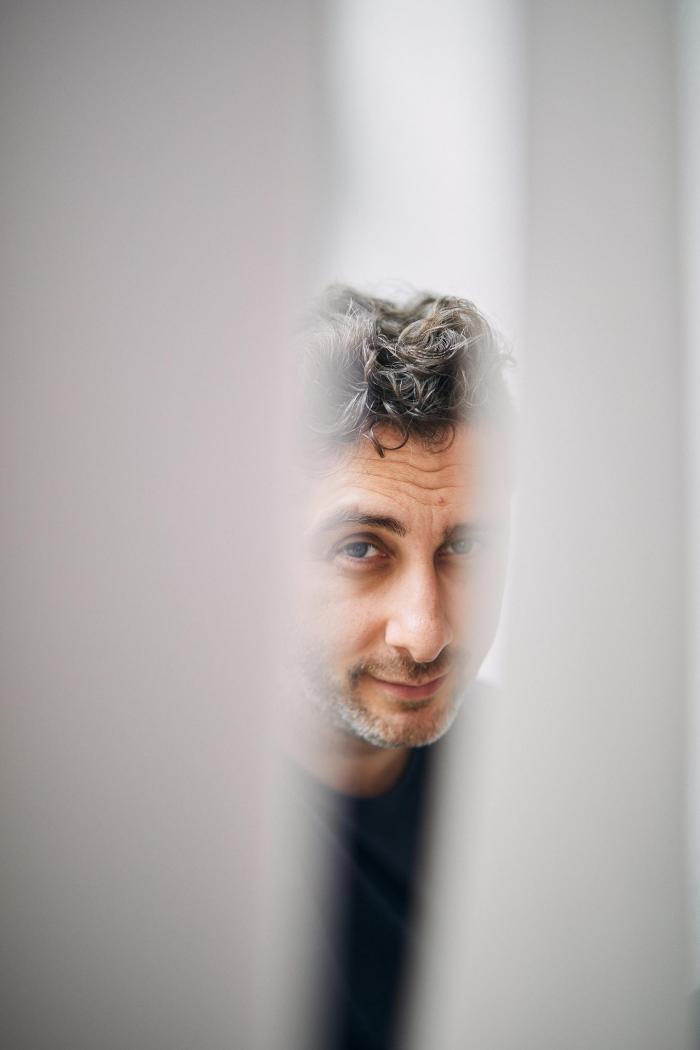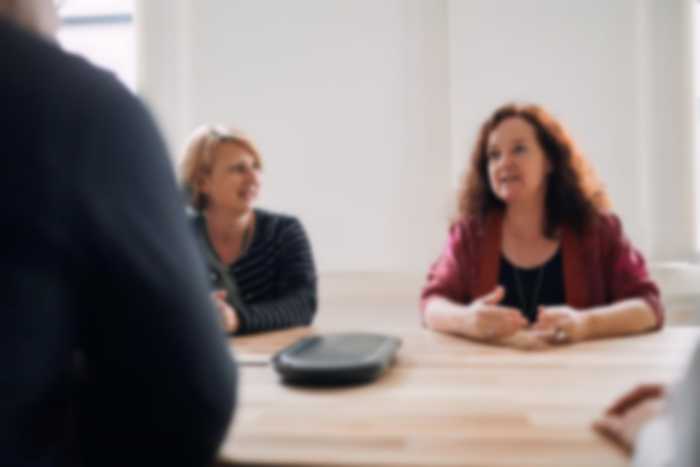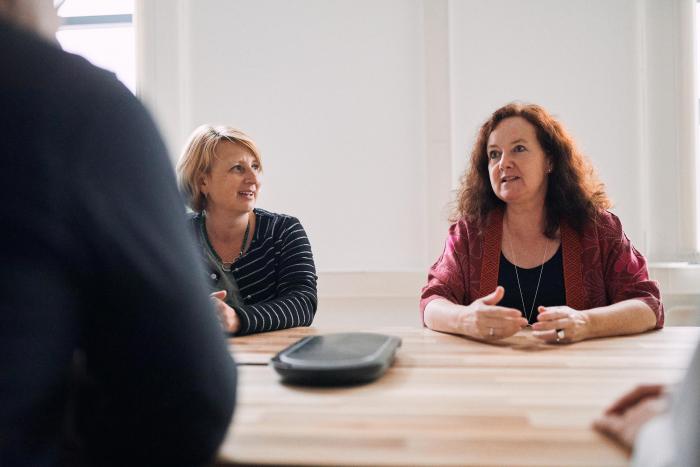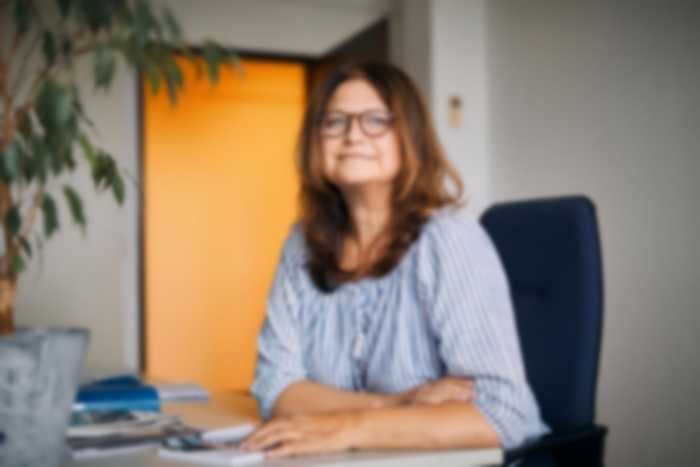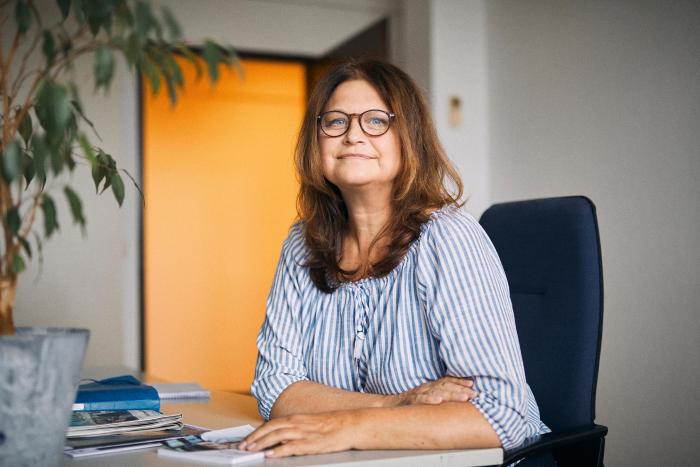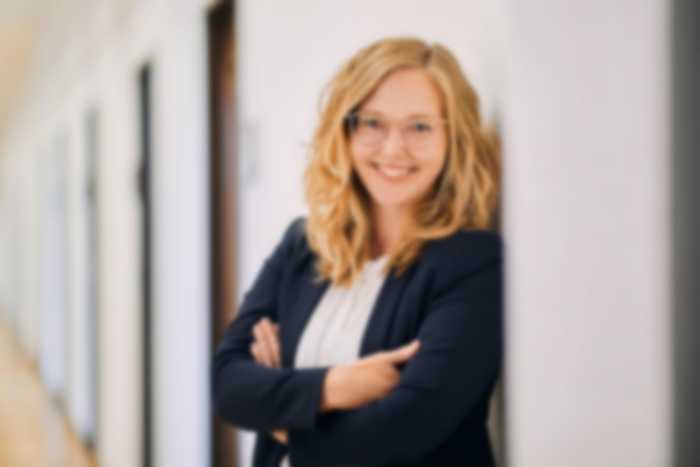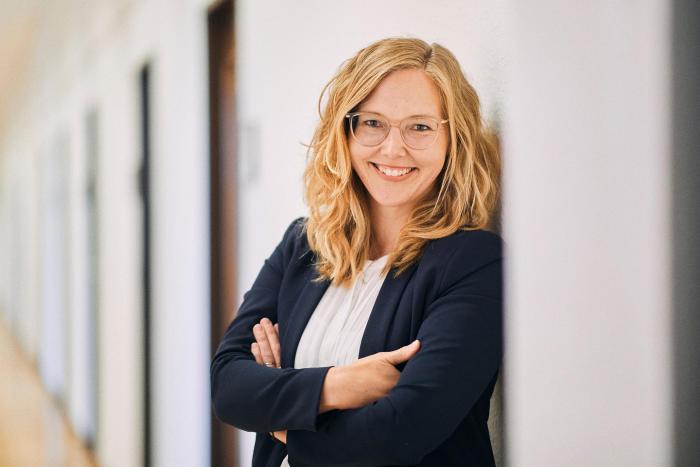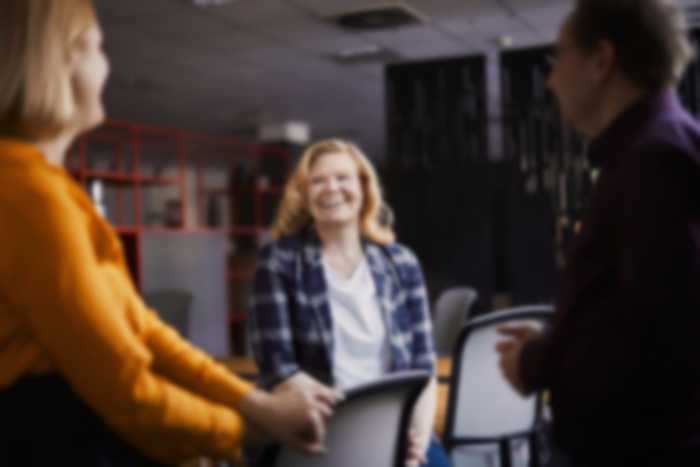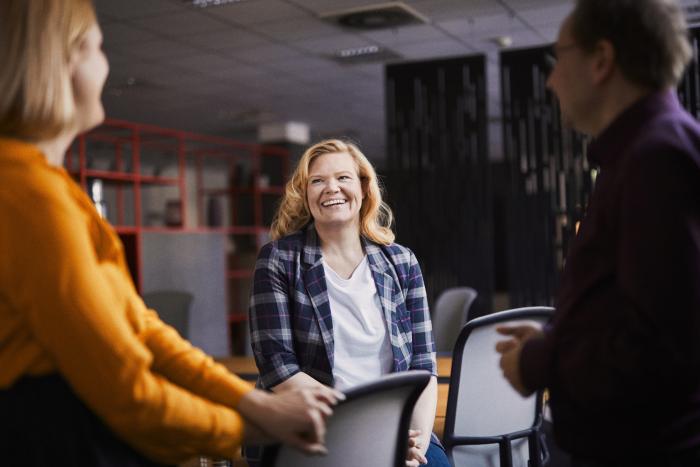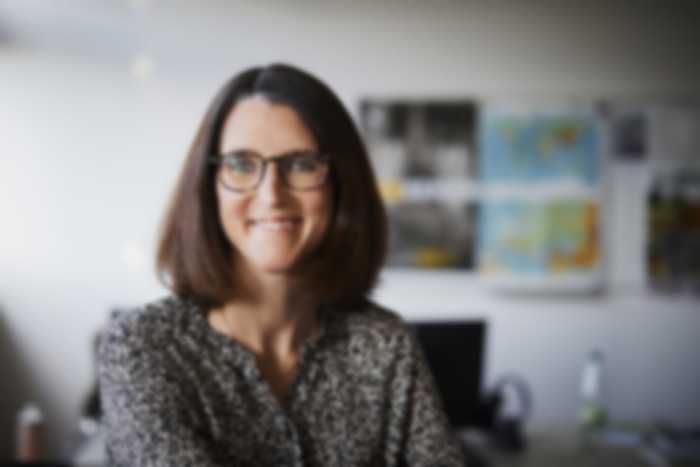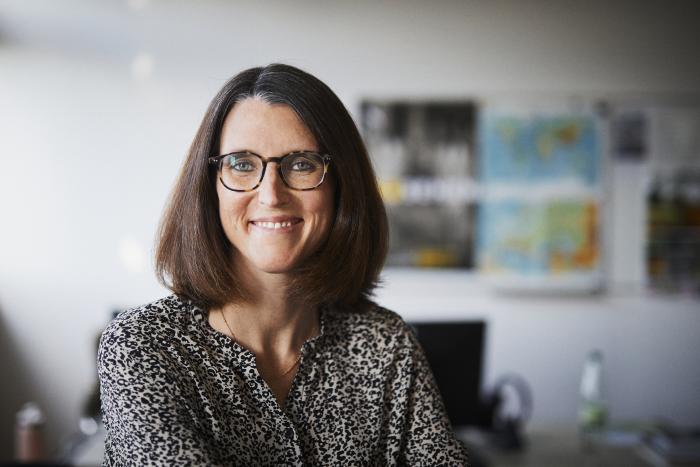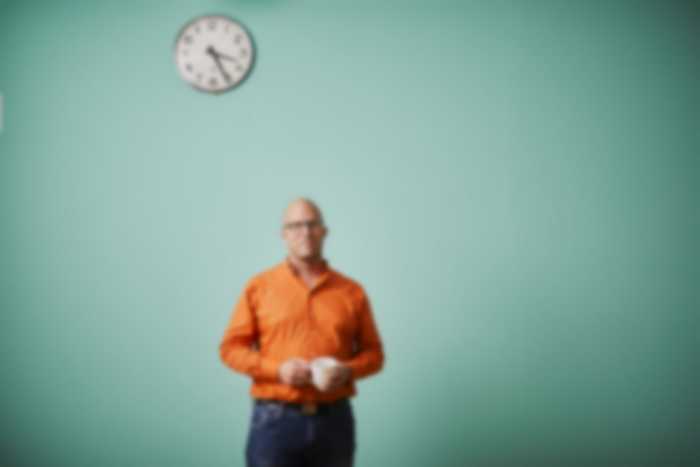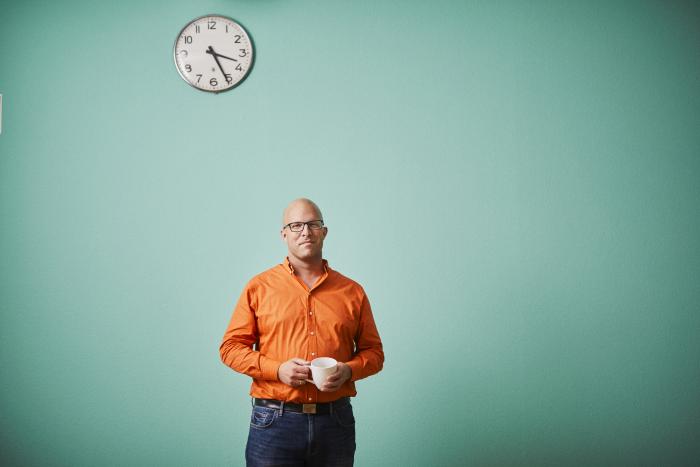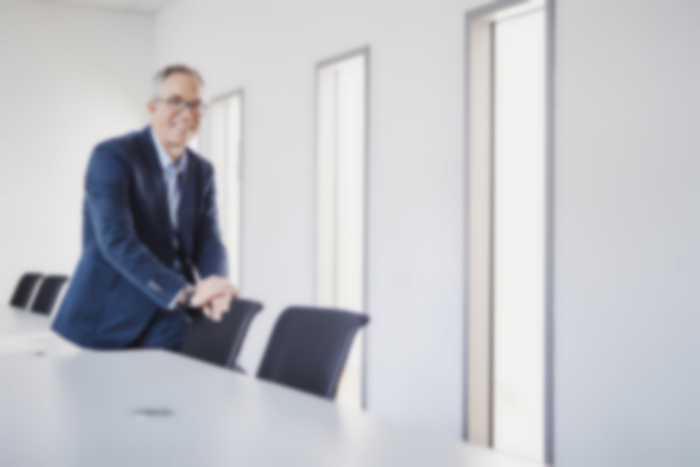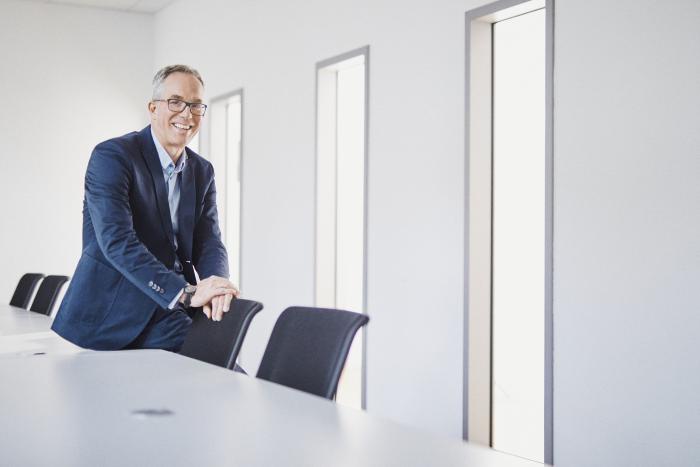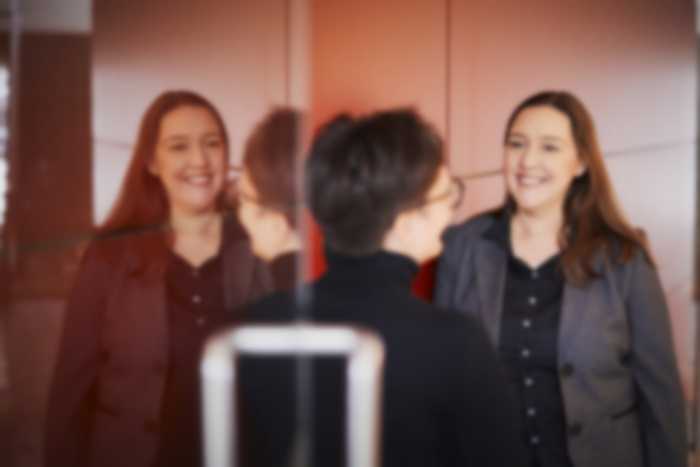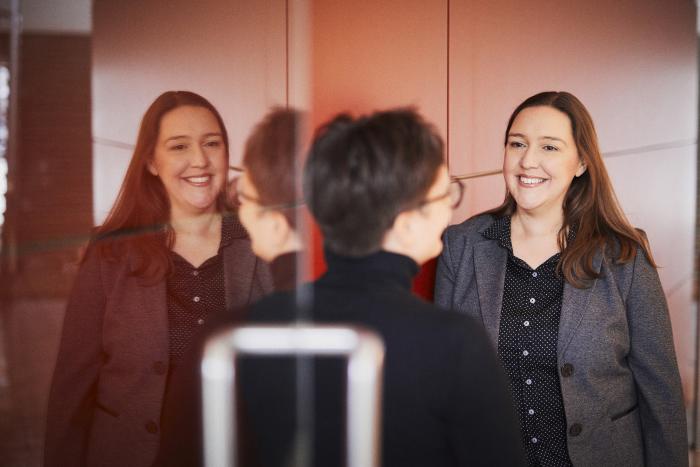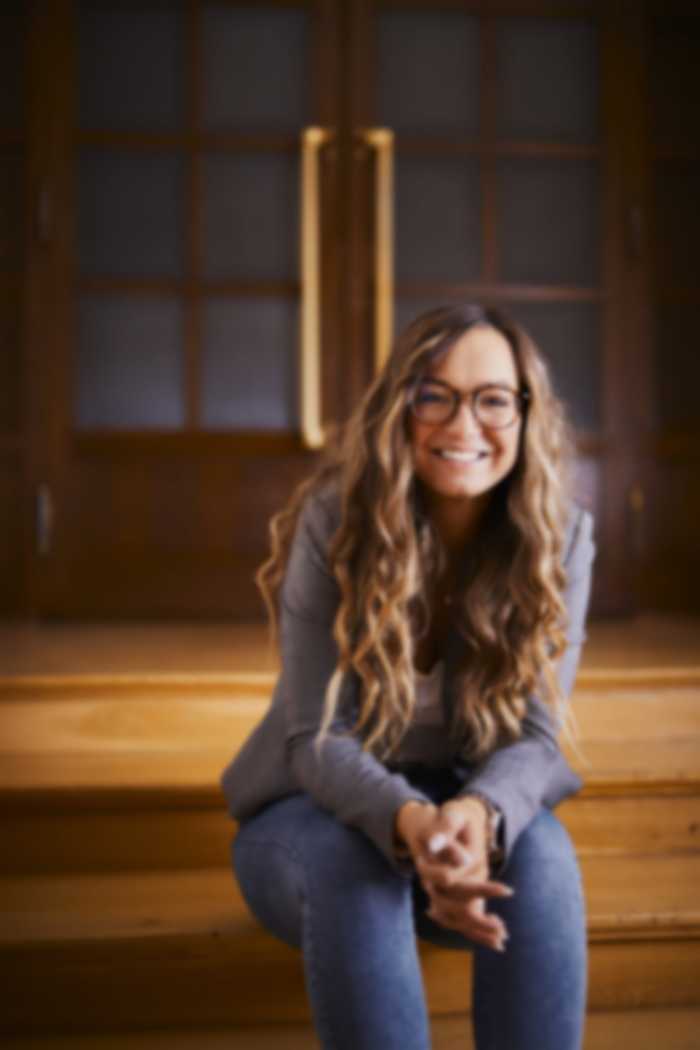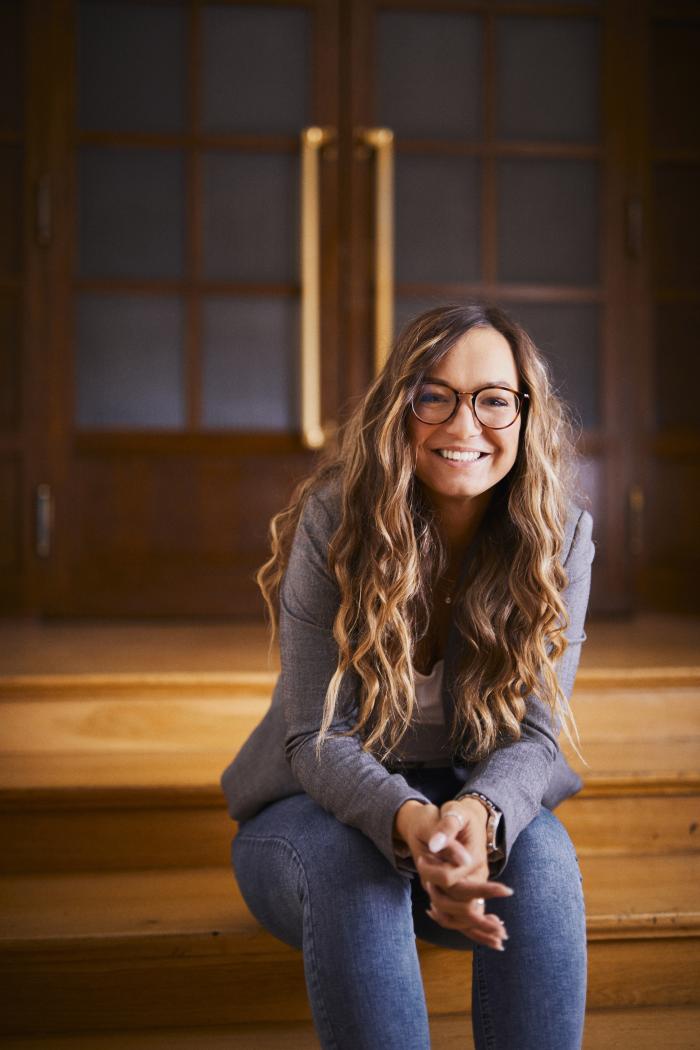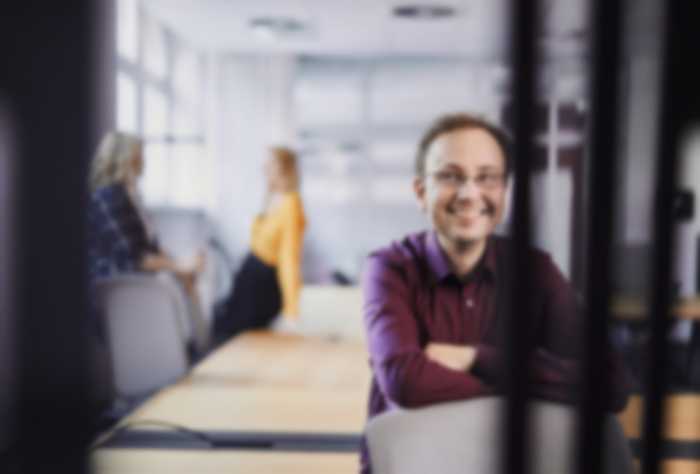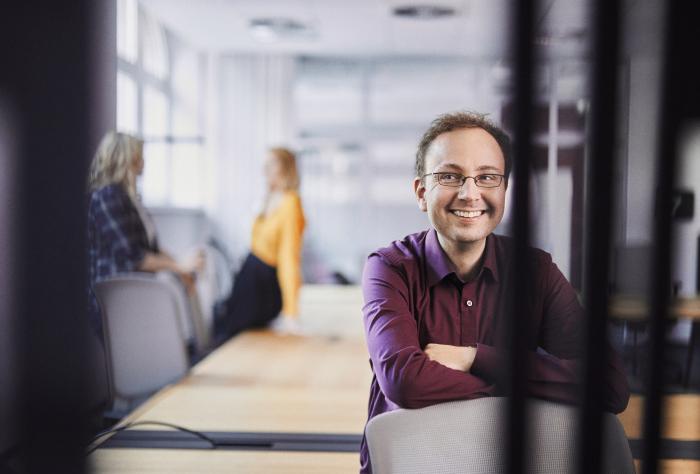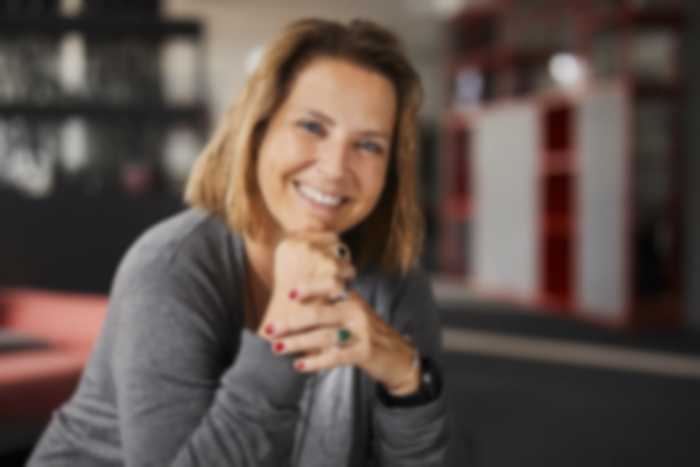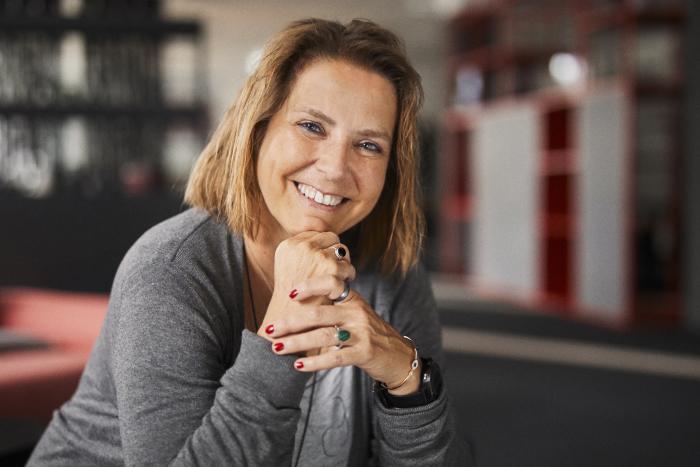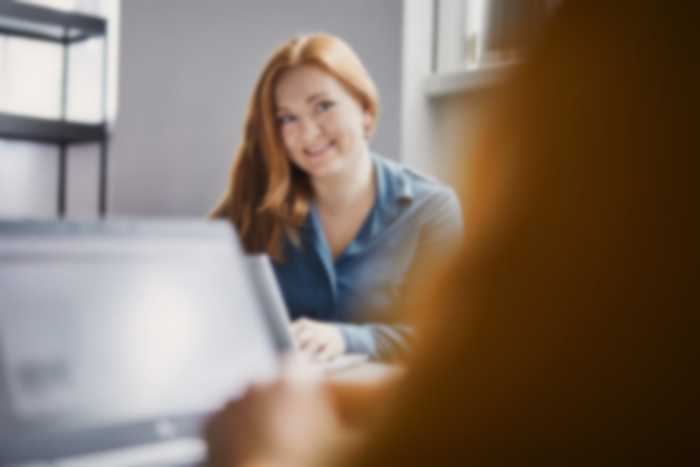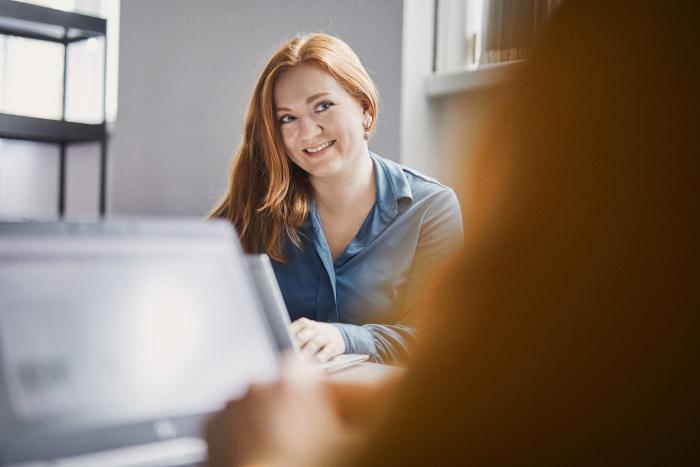 You scroll a lot. Apparently you are curious. Good. Then we have something in common.
Block error: "Call to a member function focusPreset() on null" in block type: "dd-image"