Insights
Wir sind Frauen und Männer aus verschiedenen Generationen und mit unter­schiedlichen kulturellen Hinter­gründen.

Die einen sind Digital Natives, andere hatten mal ein Faxgerät zuhause. Die einen sind promoviert, andere praxisnah ausgebildet. Die einen waren Chef­redakteure bekannter Tages­zeitungen, andere haben mit Social Media ihr erstes Geld verdient. Die einen sprechen fließend Türkisch, andere pflegen ihr Bayrisch. Die einen schreiben nebenher Bücher, andere bauen hektarweise Getreide an. Die einen wollten sich für diese Website fotografieren lassen, andere auf gar keinen Fall.

Was uns aber alle eint, ist die Freude daran, sinnvolle Themen auf anspruchsvolle und innovative Art zu gestalten. Und unser Dackel heißt Karl.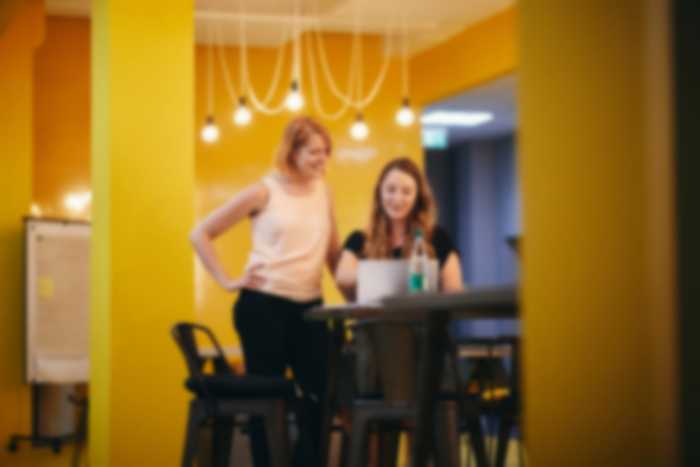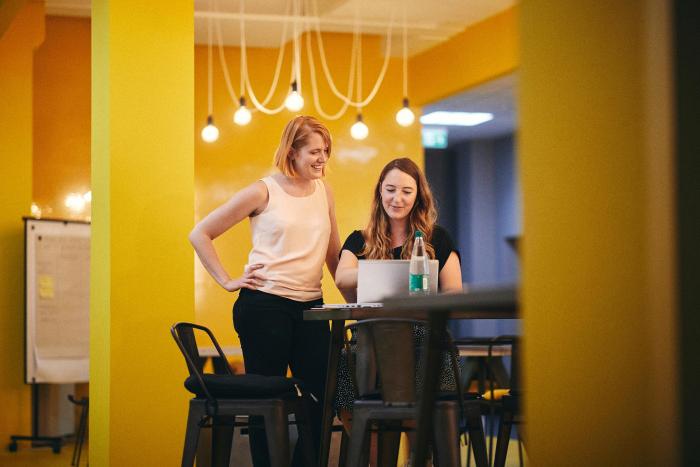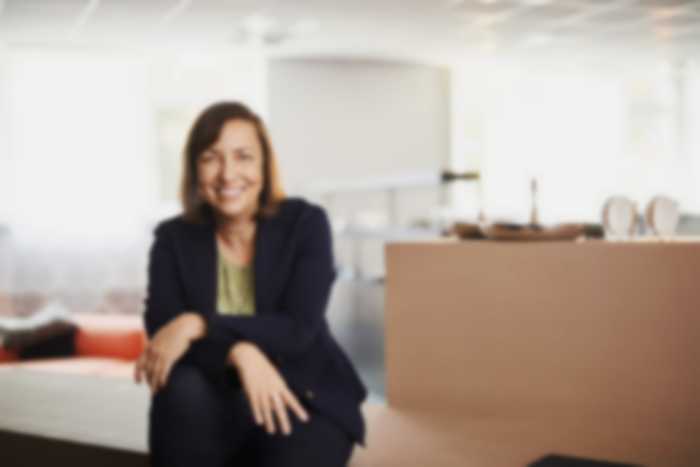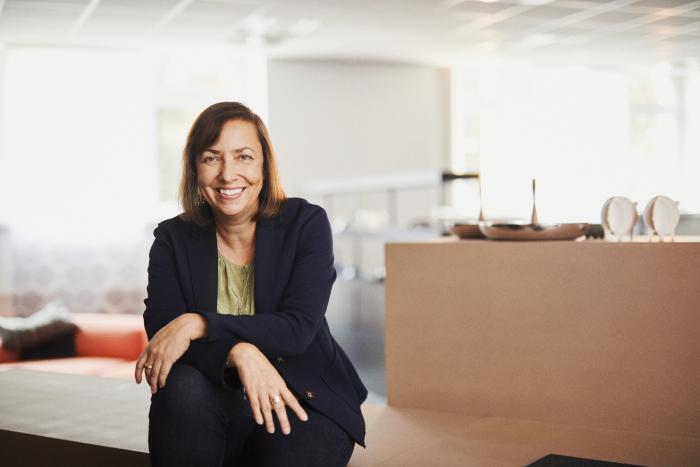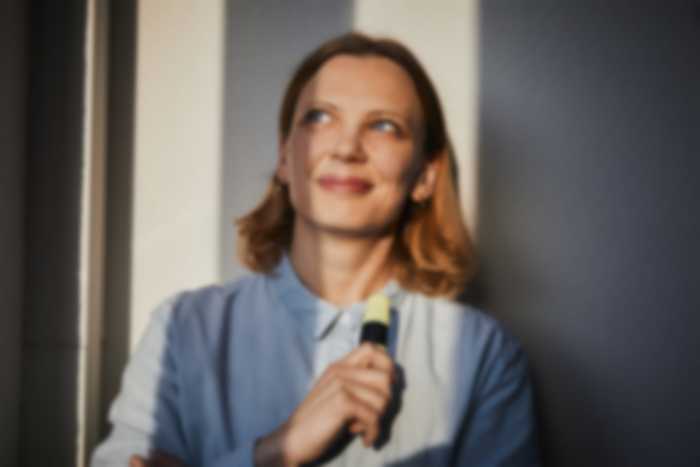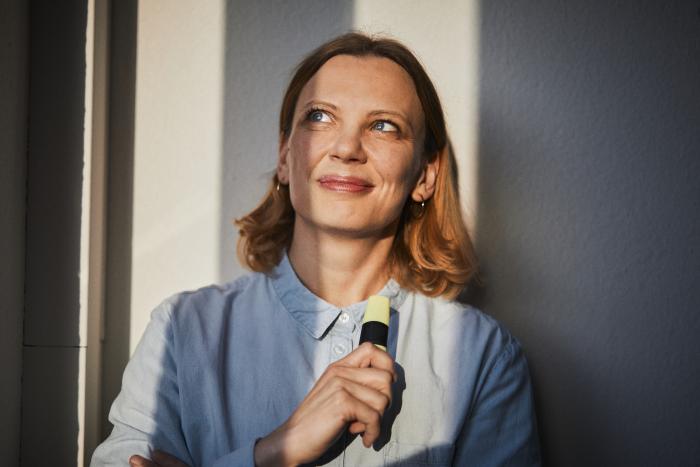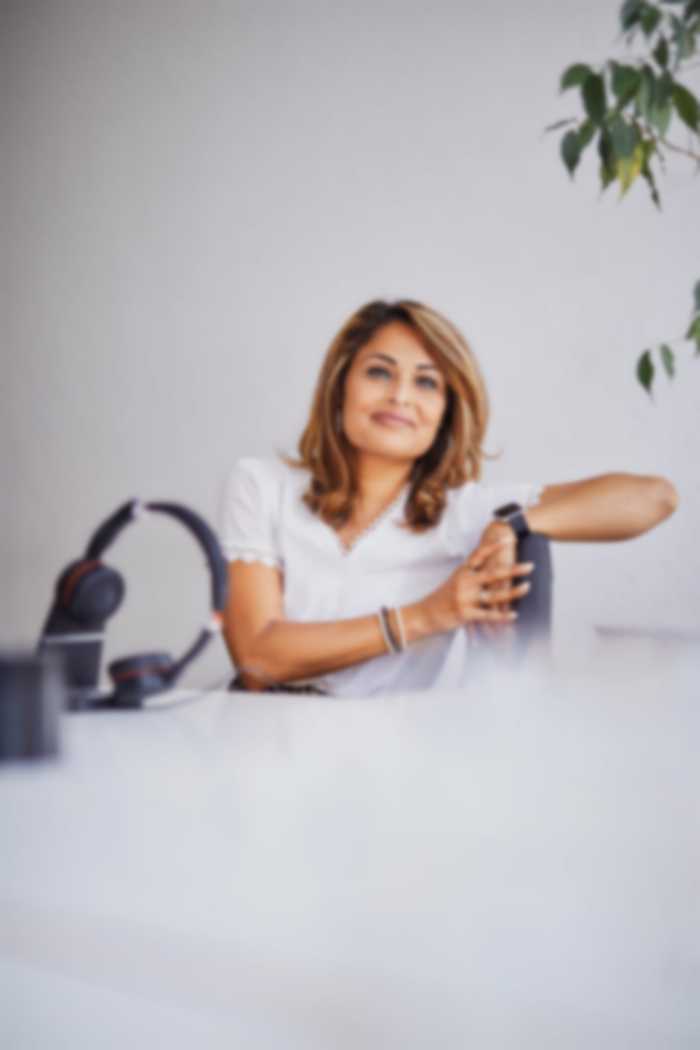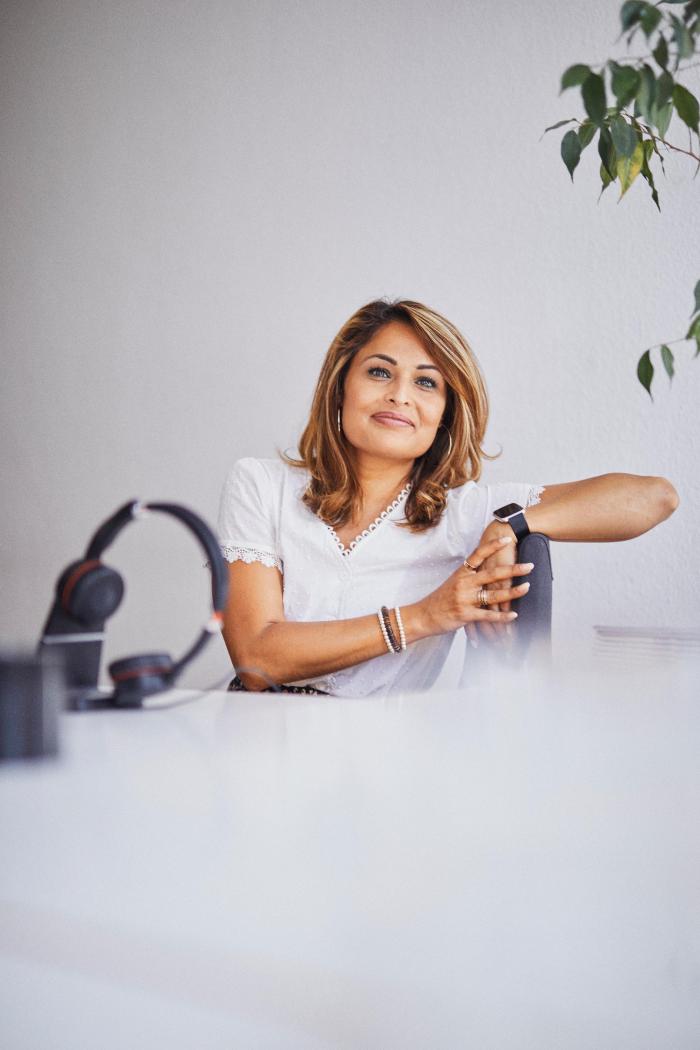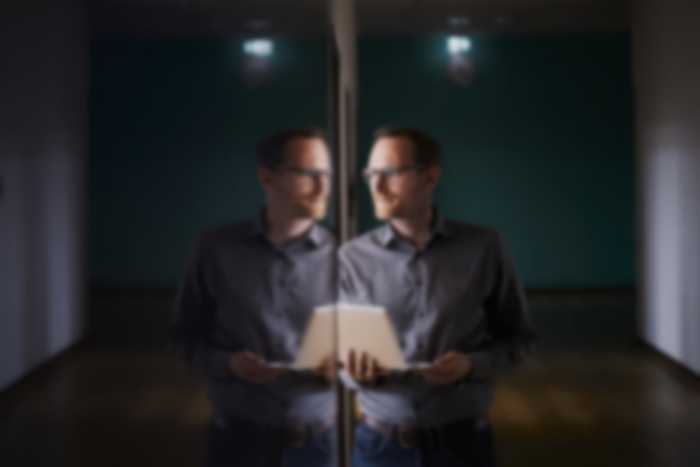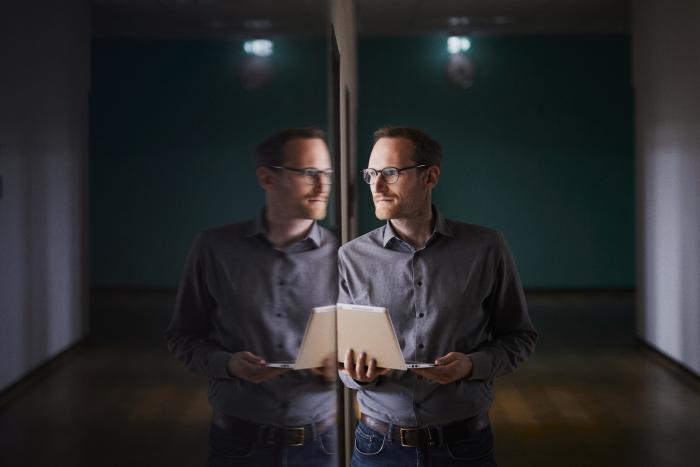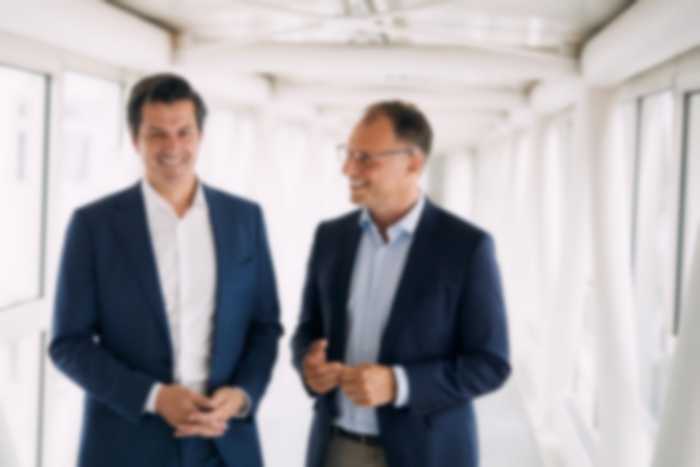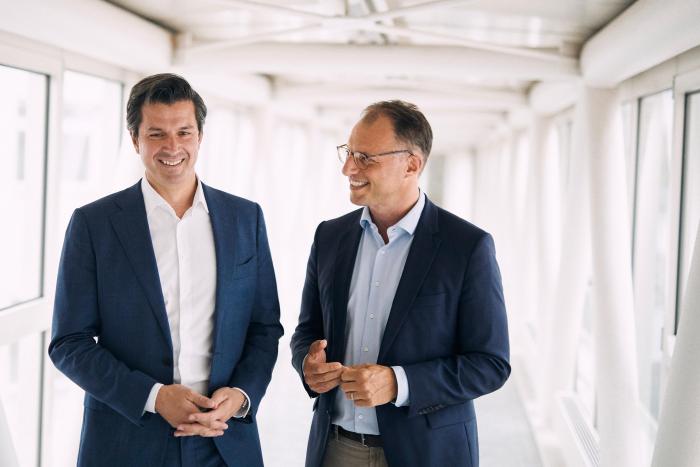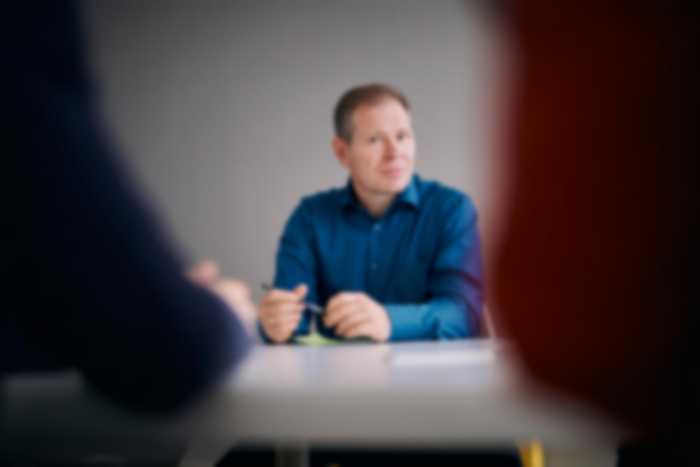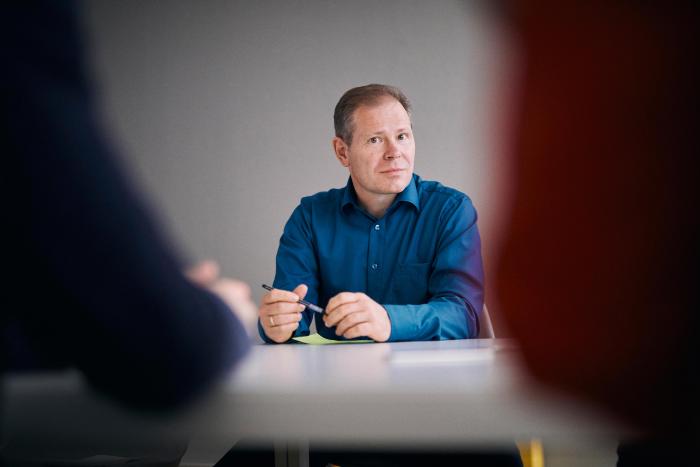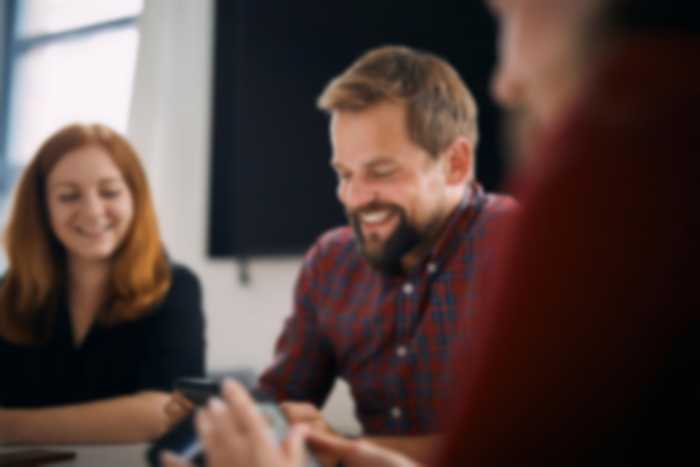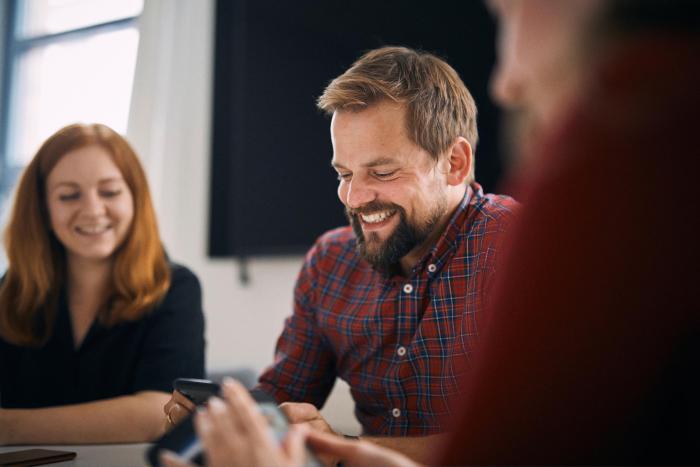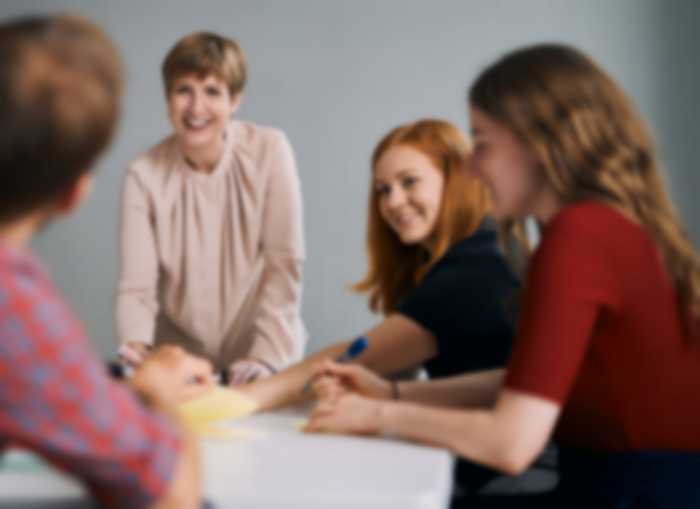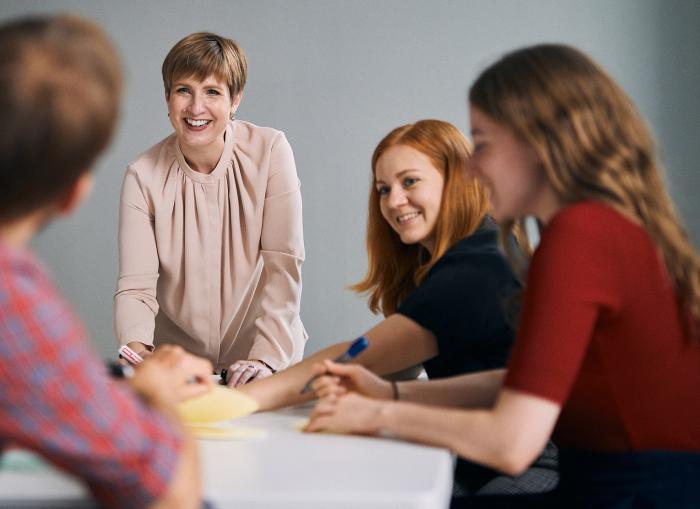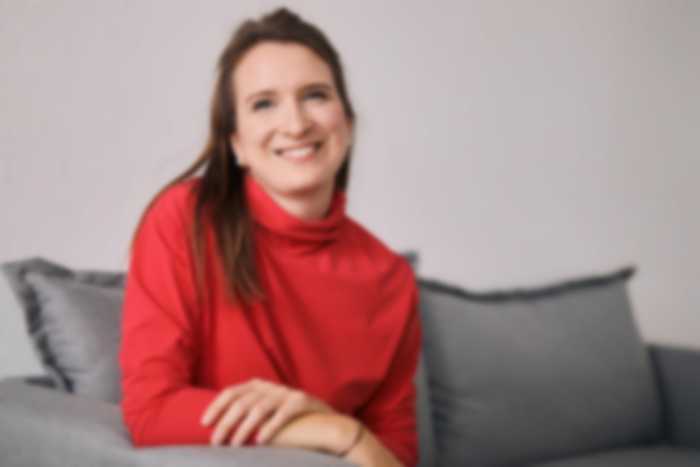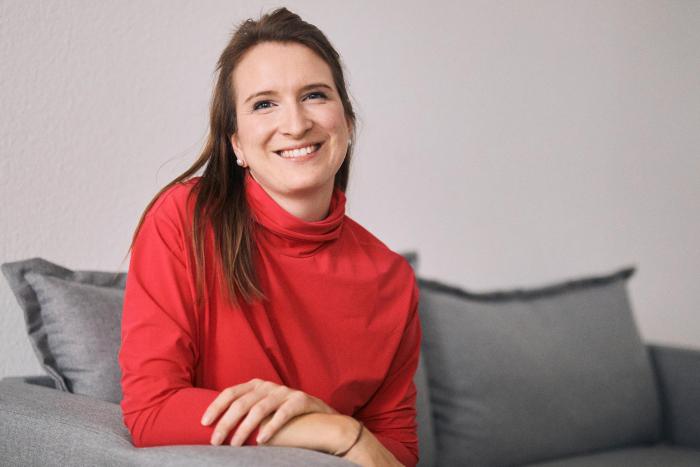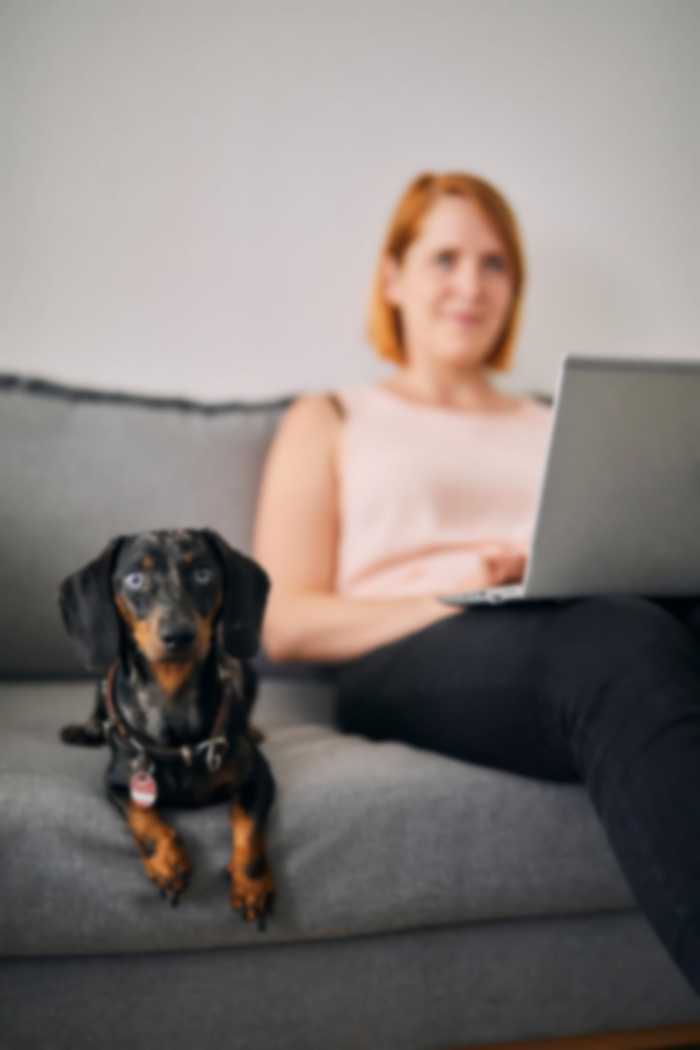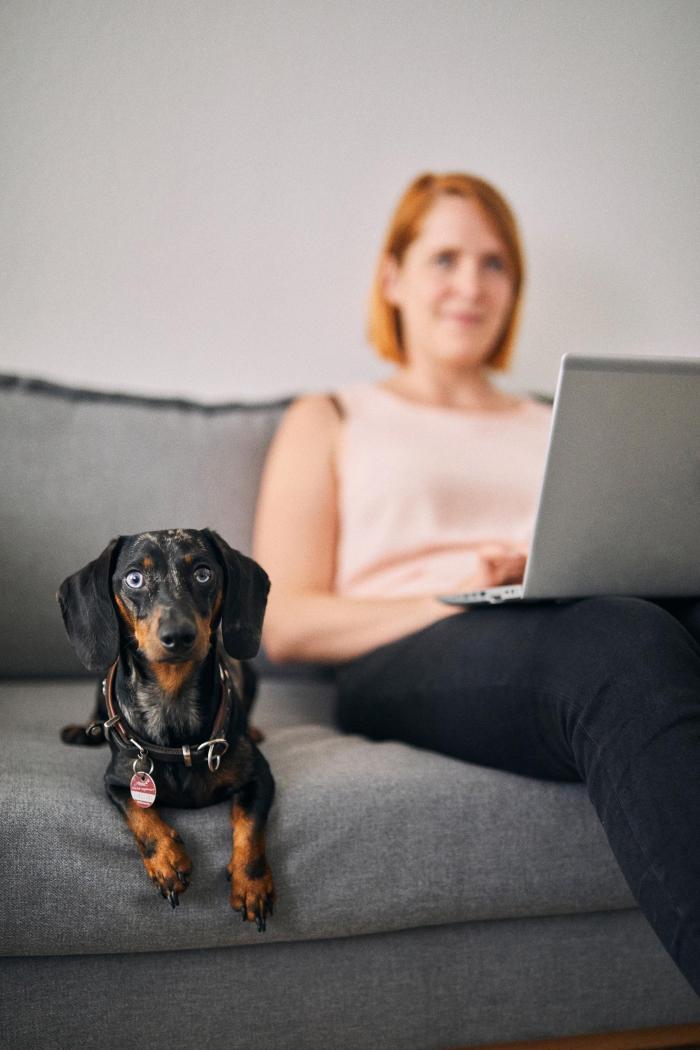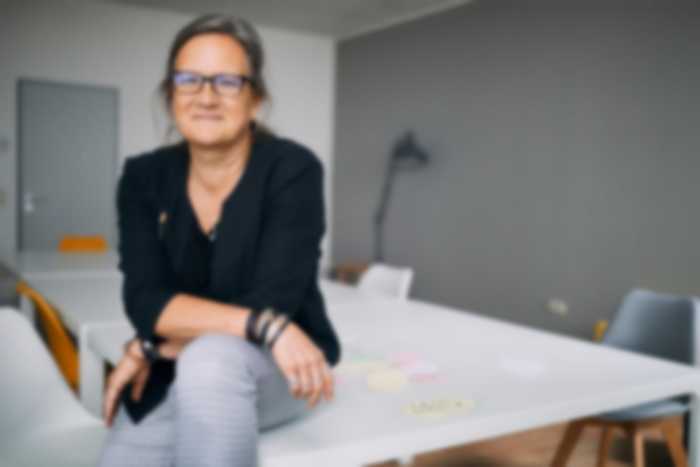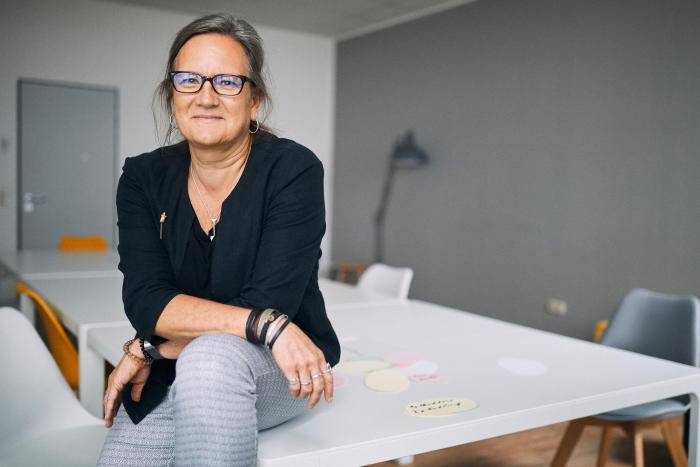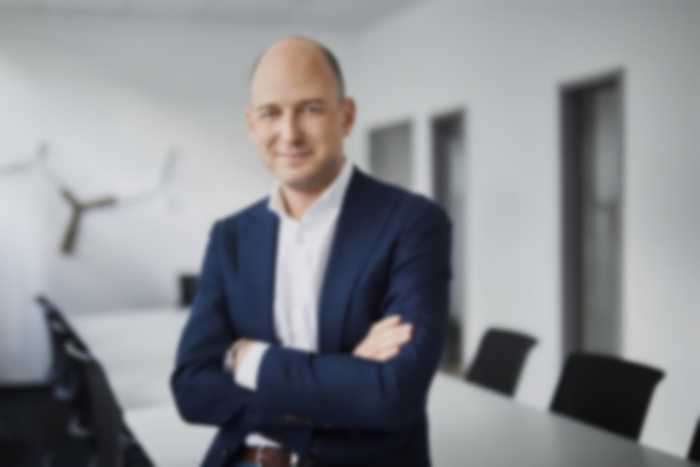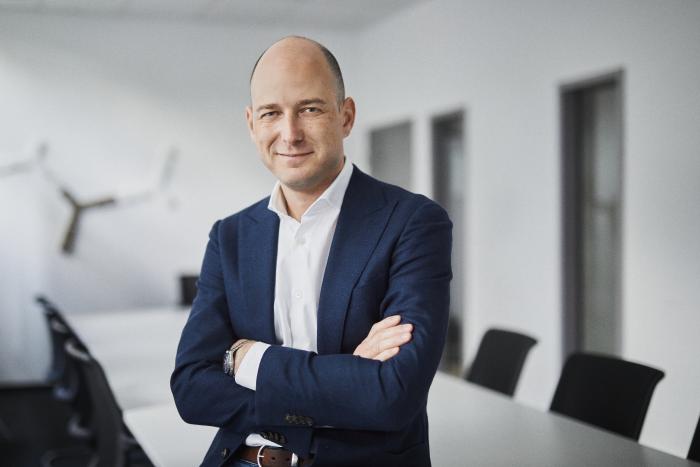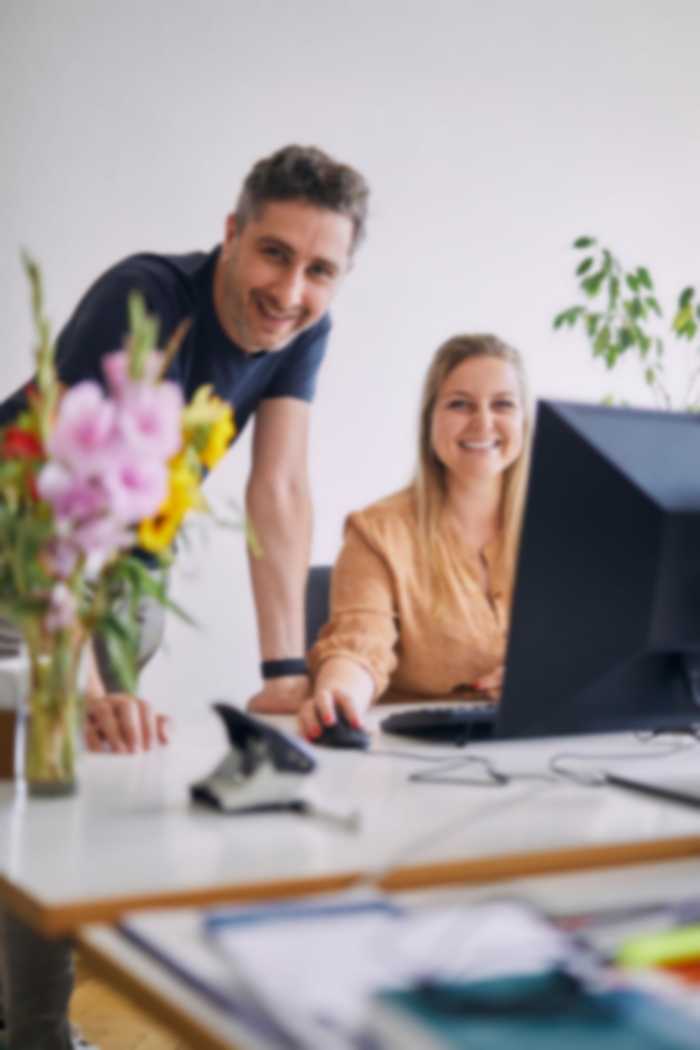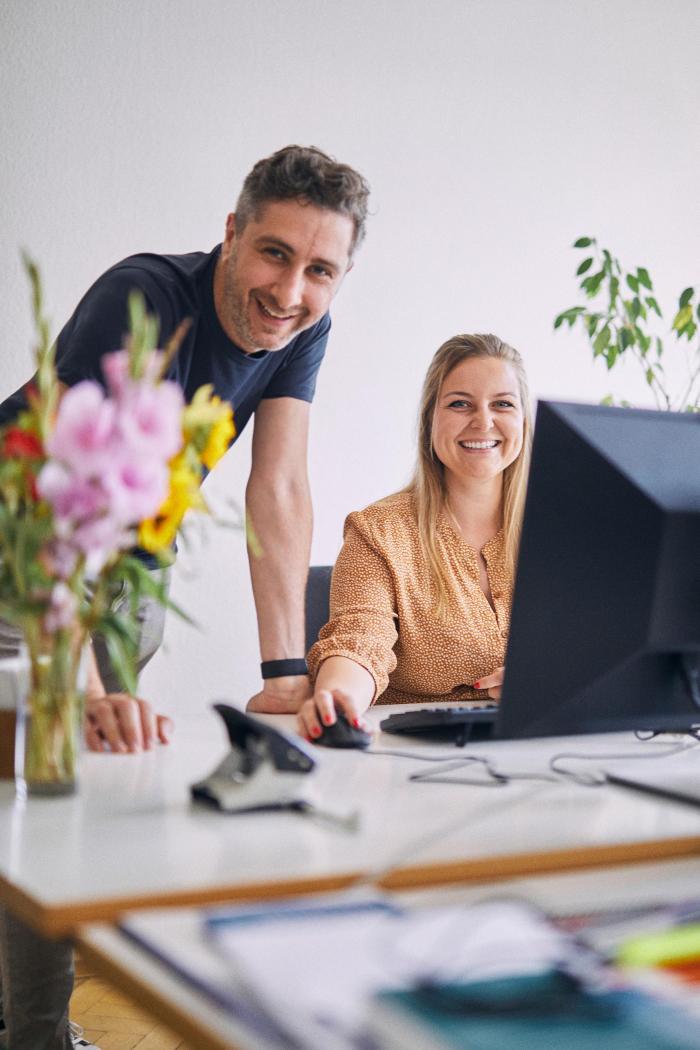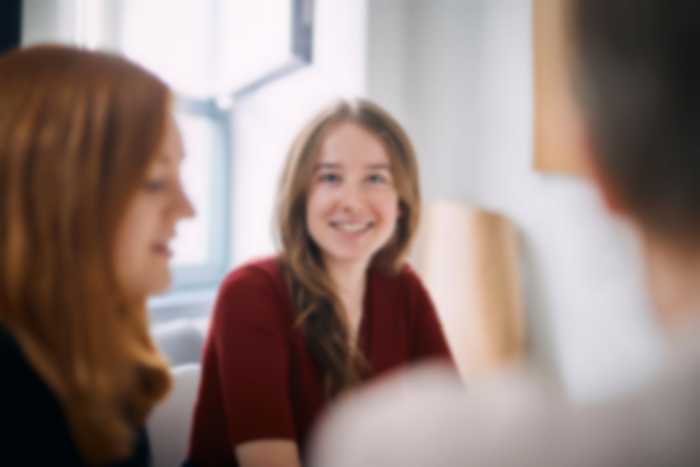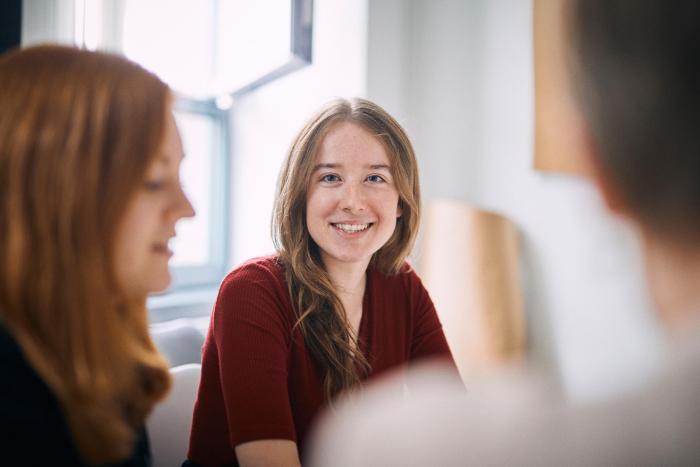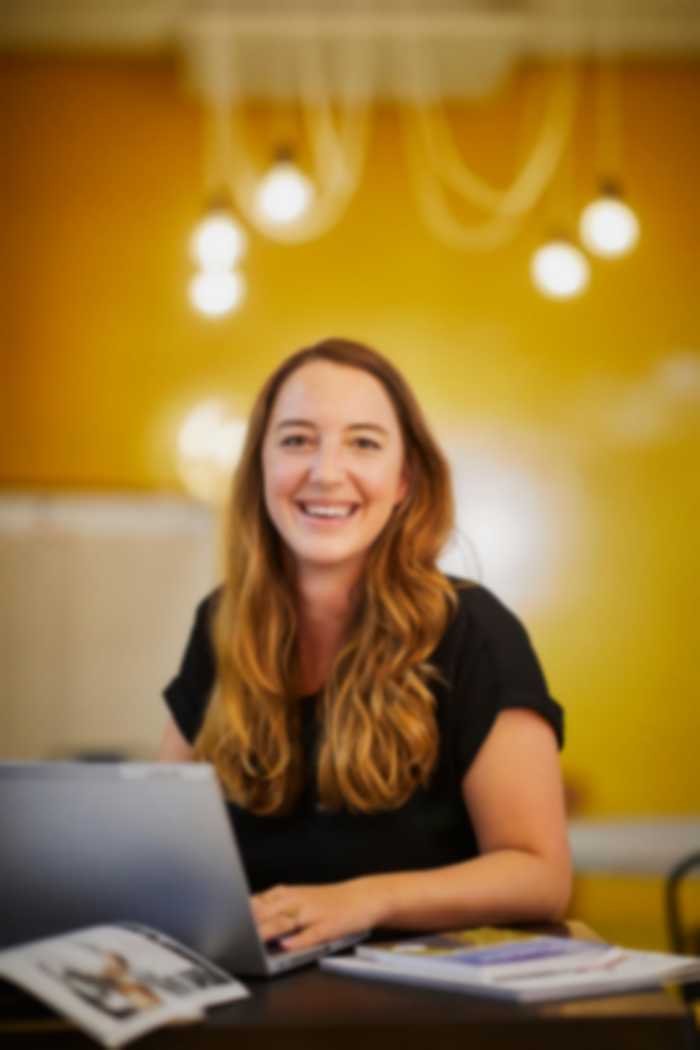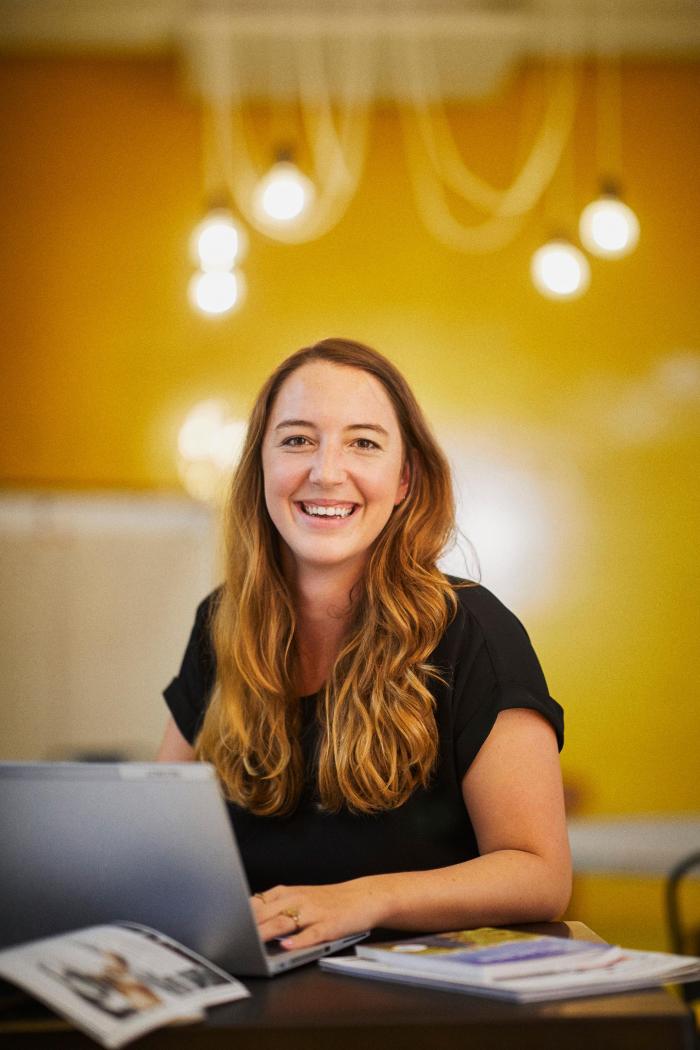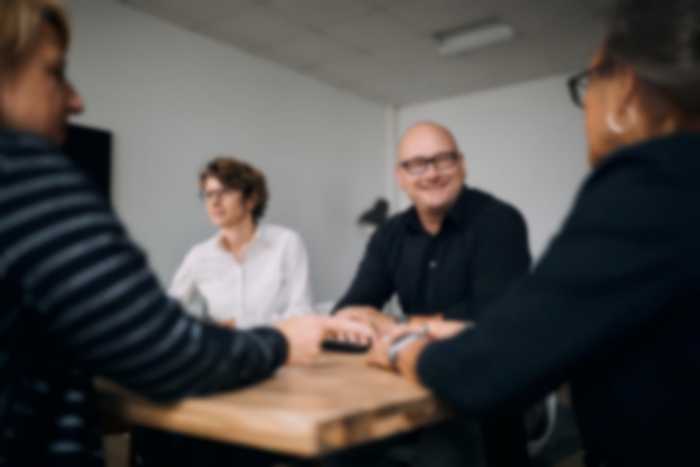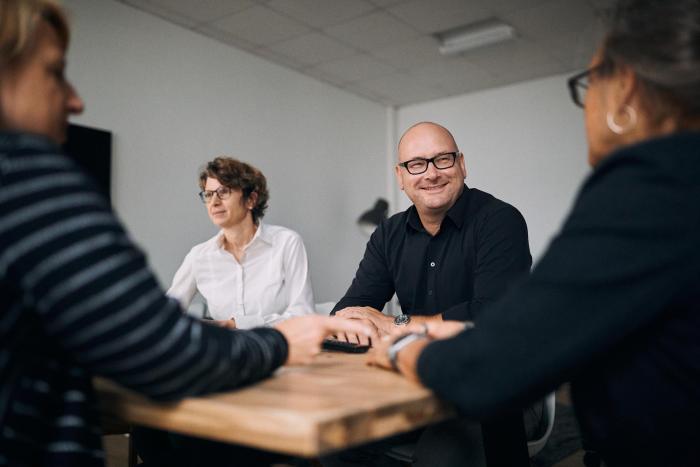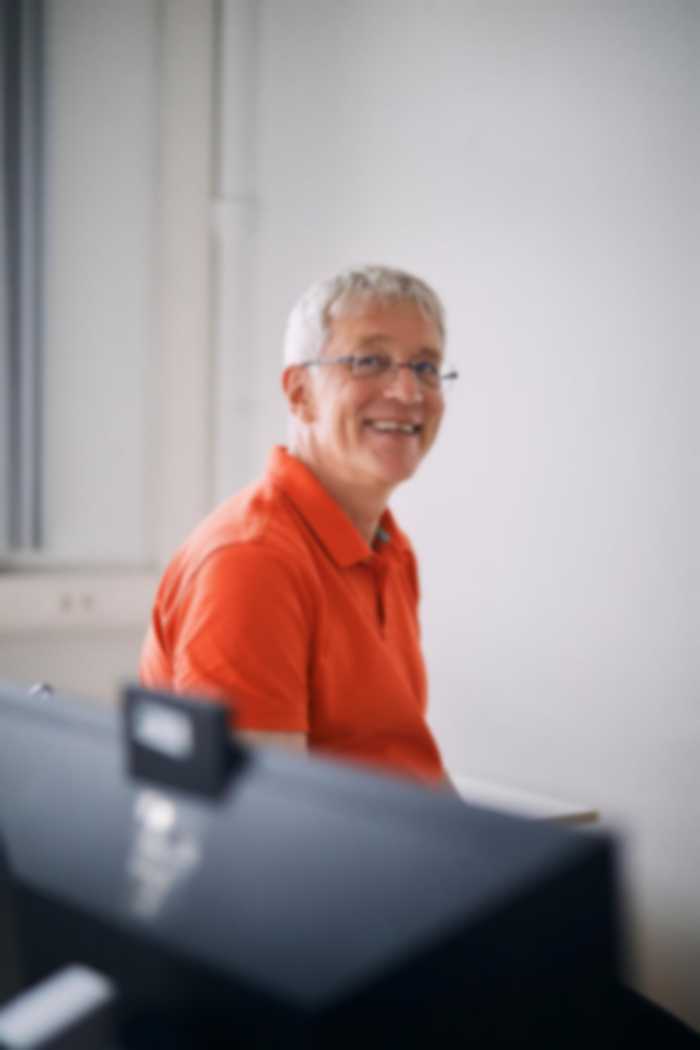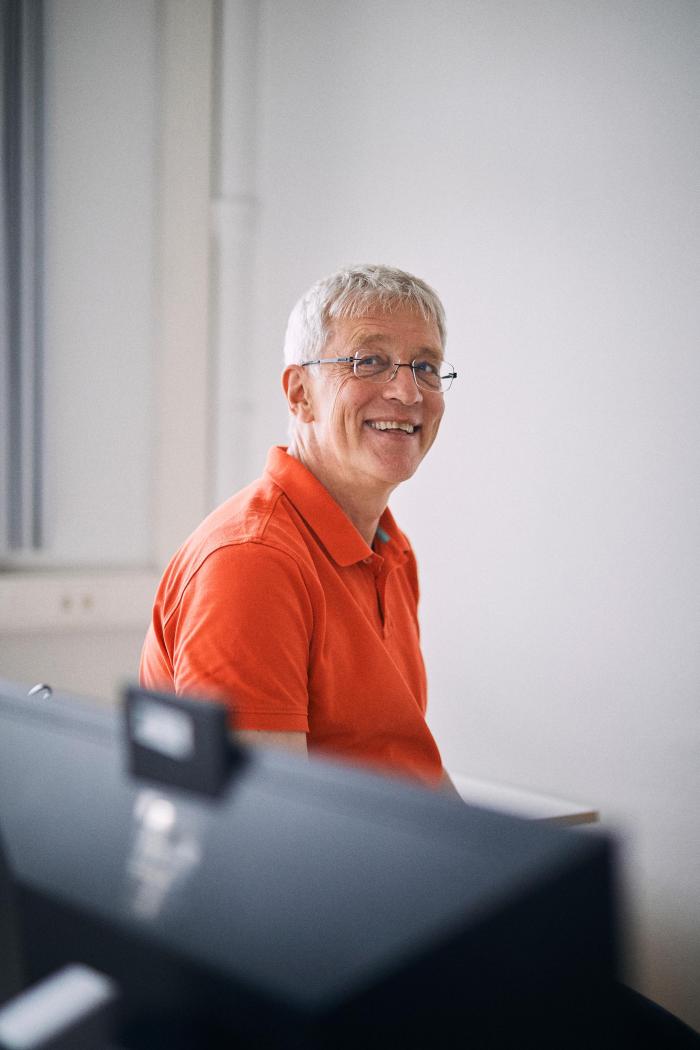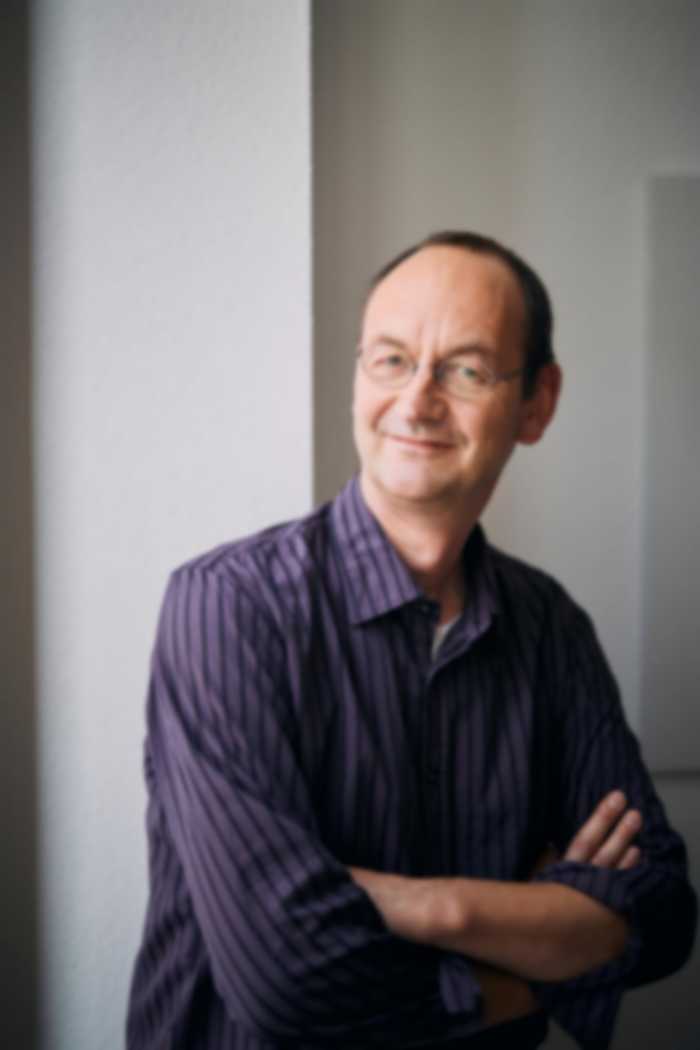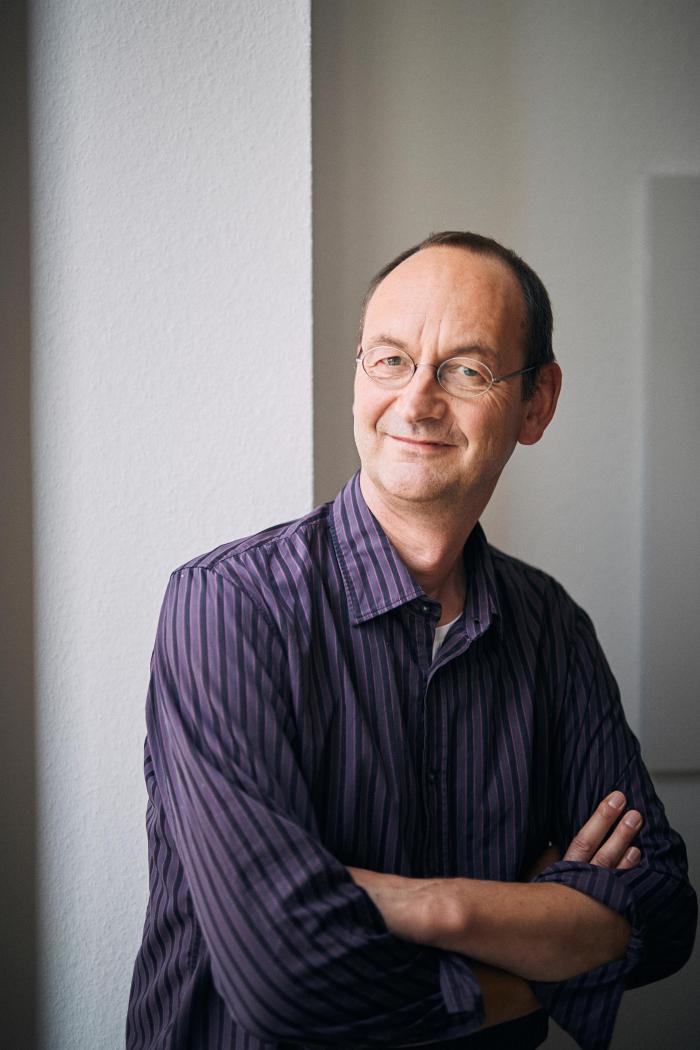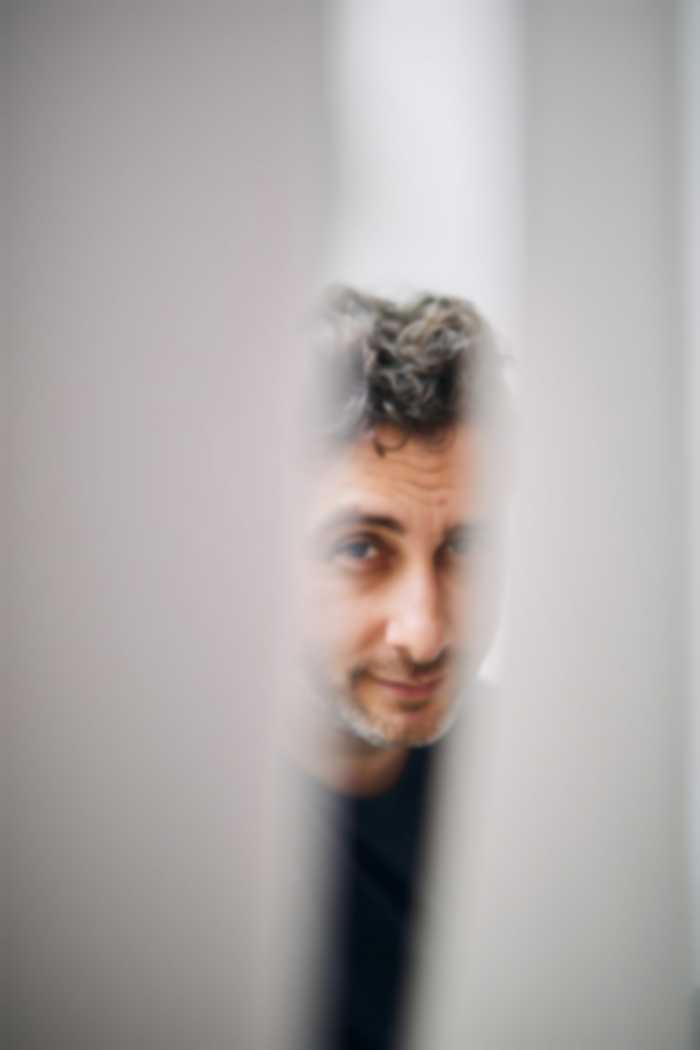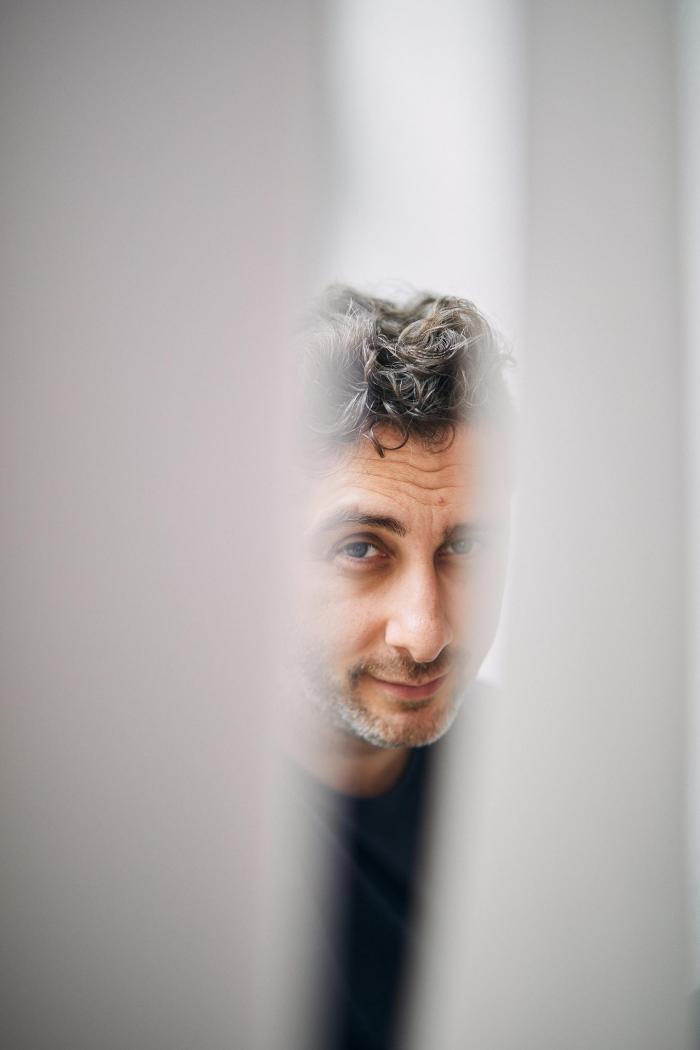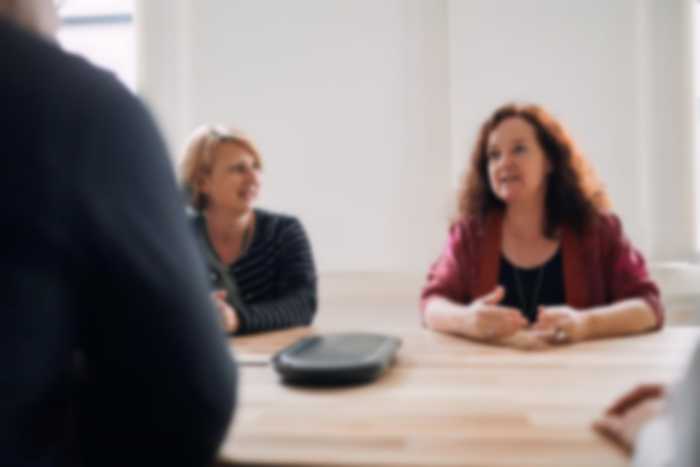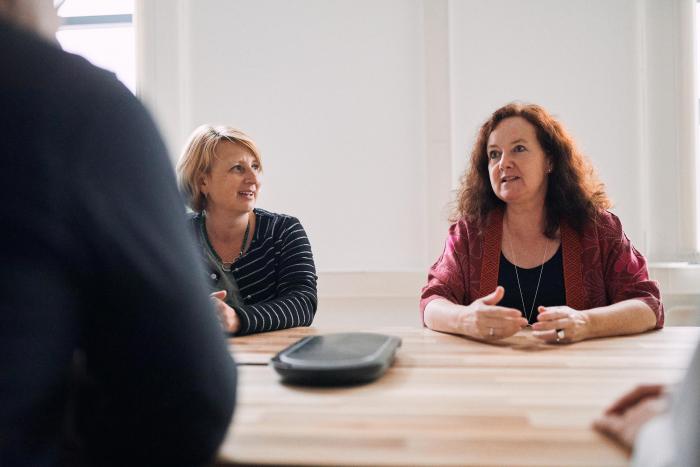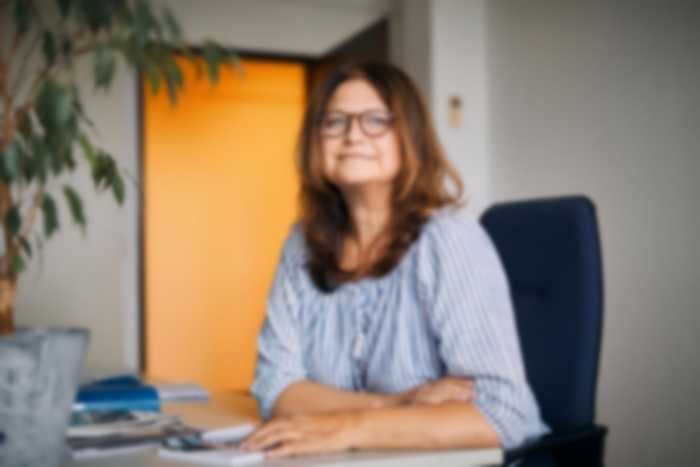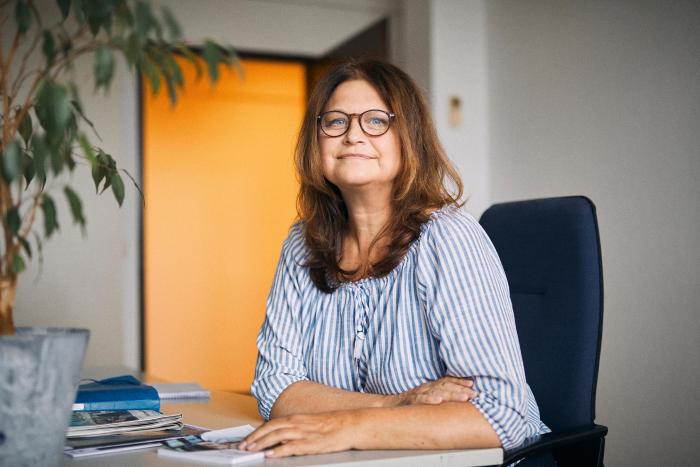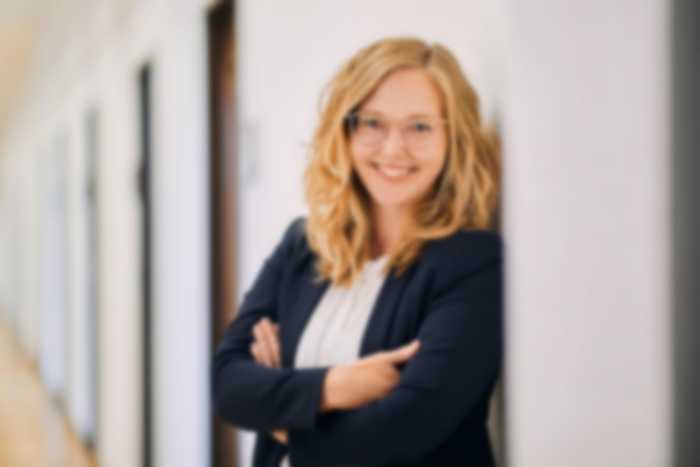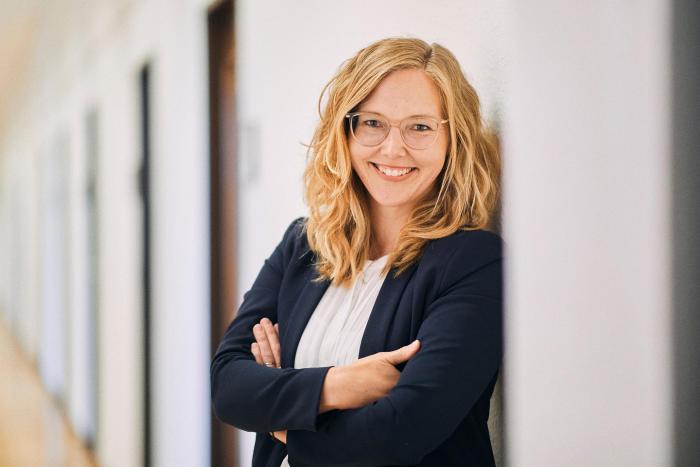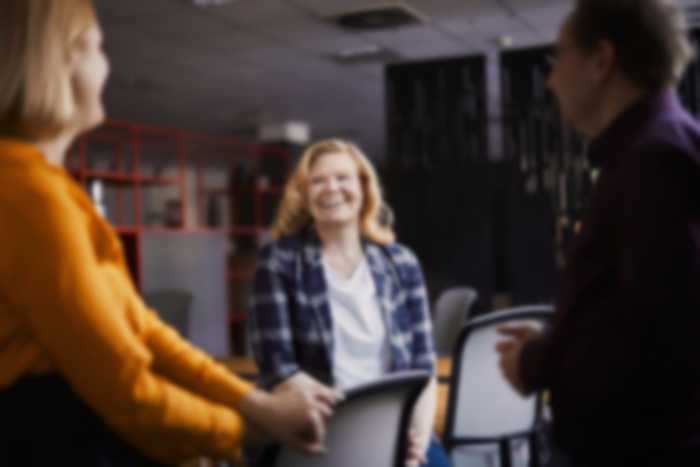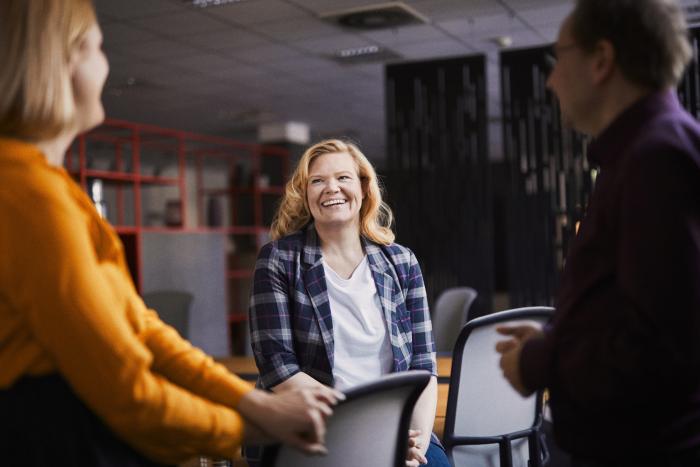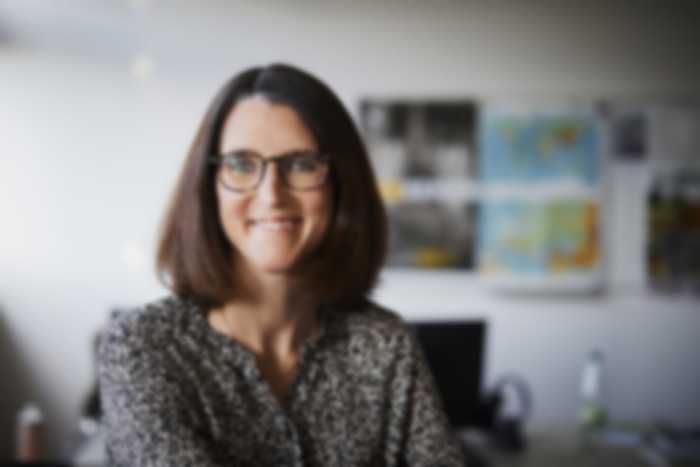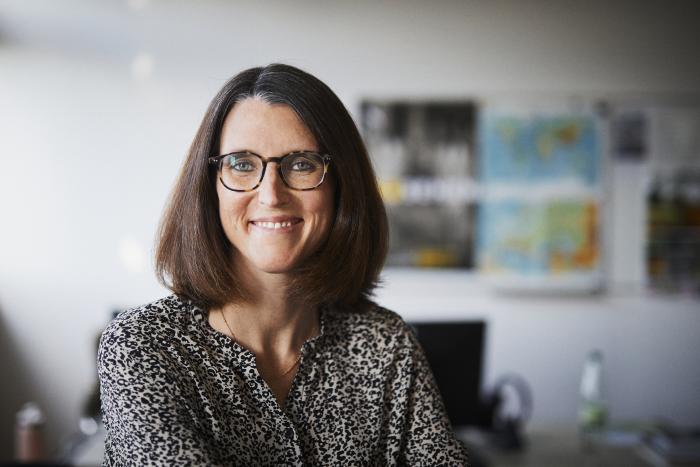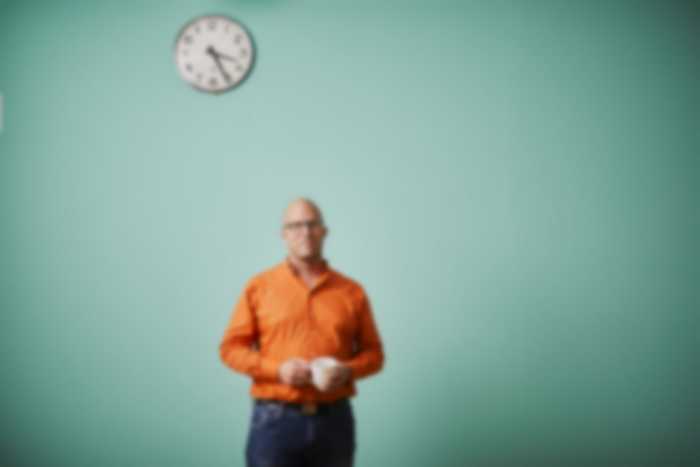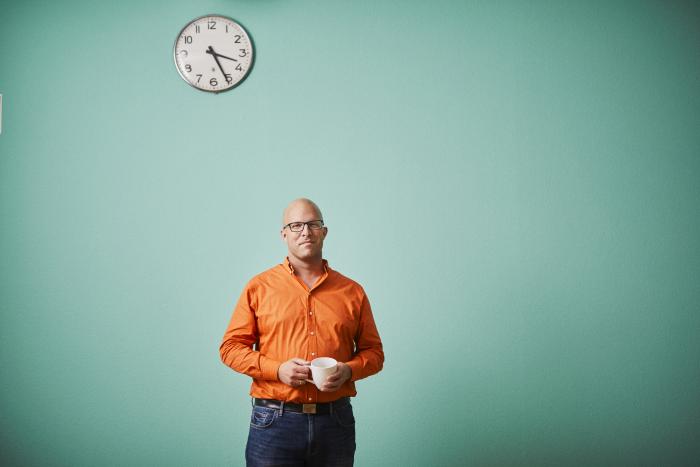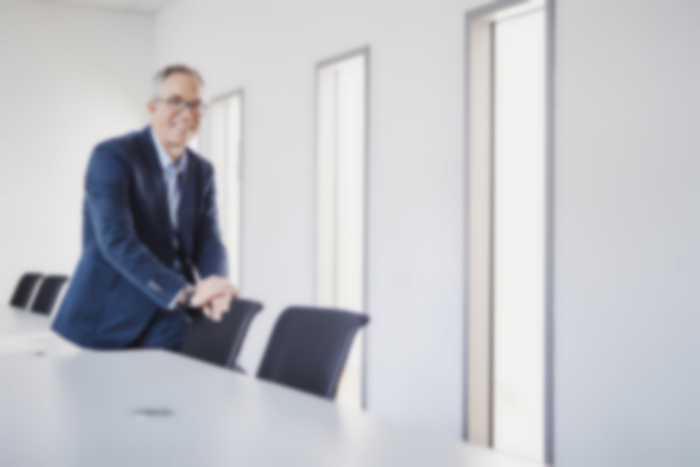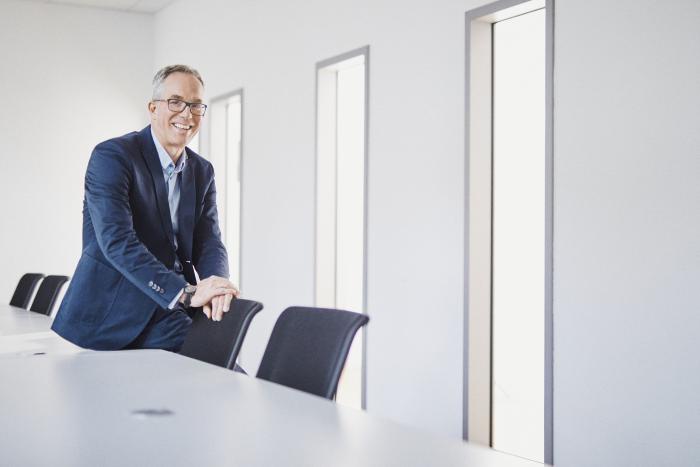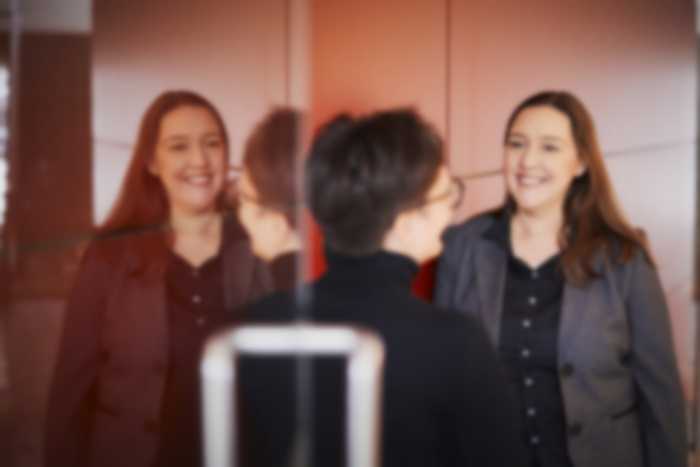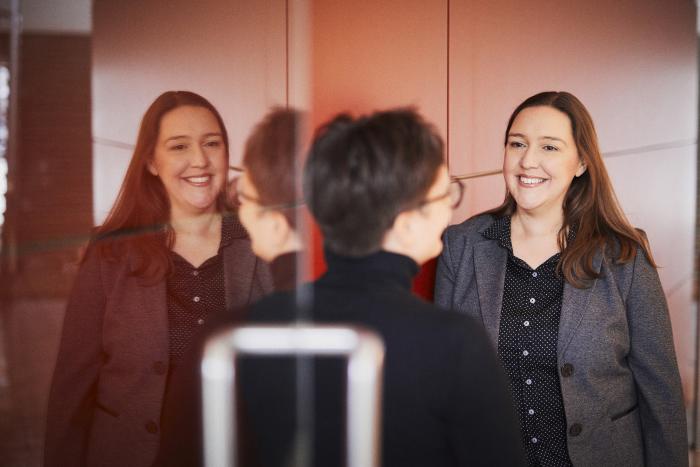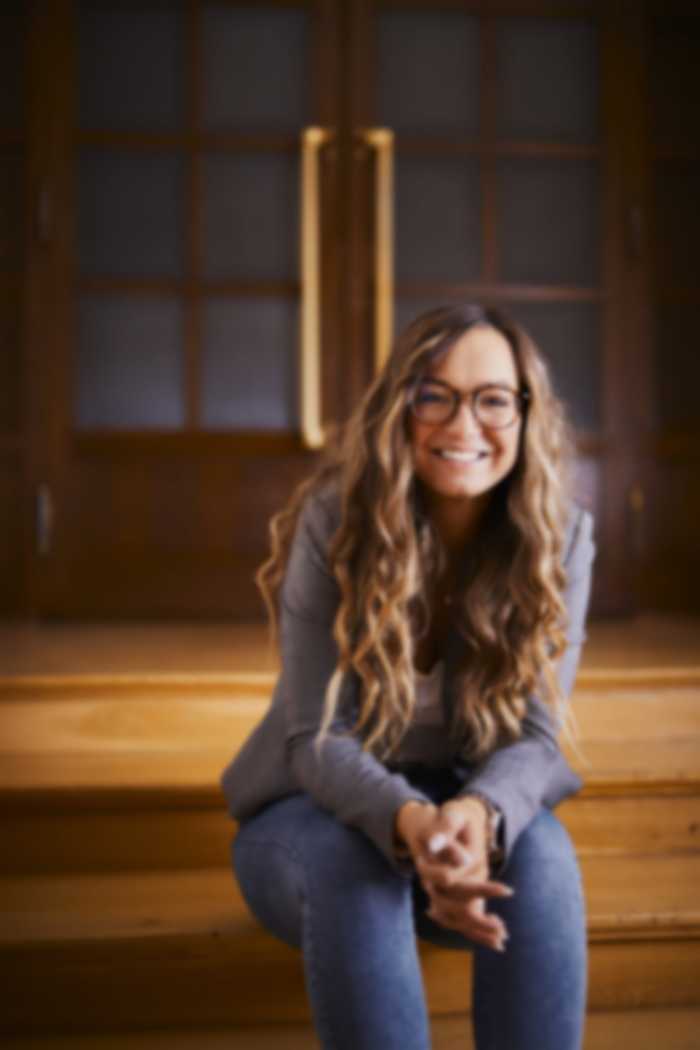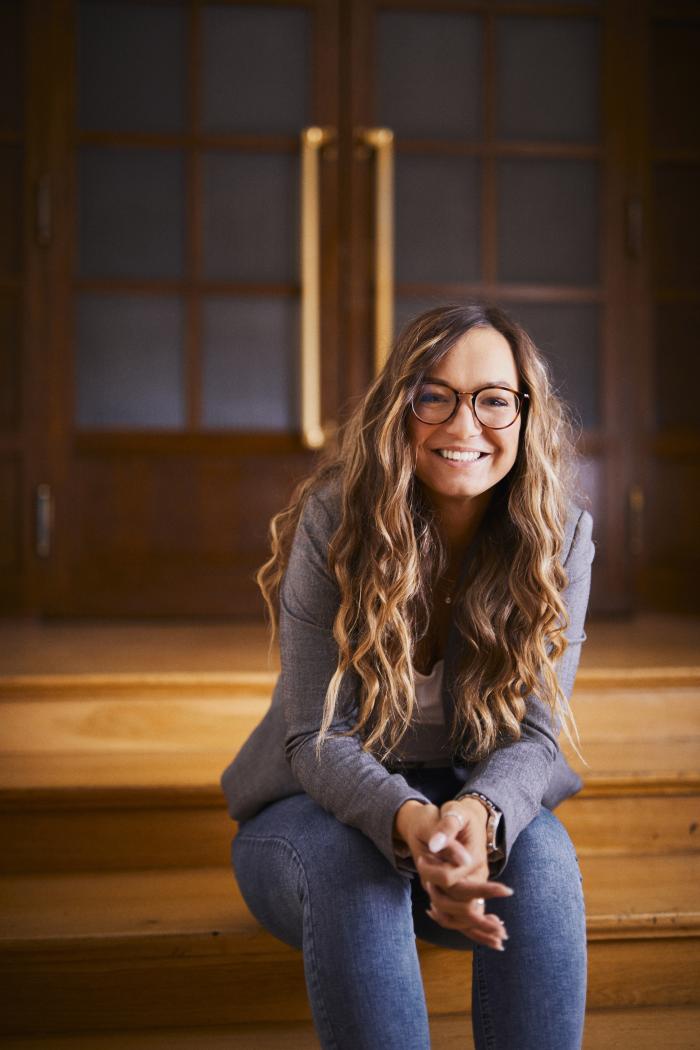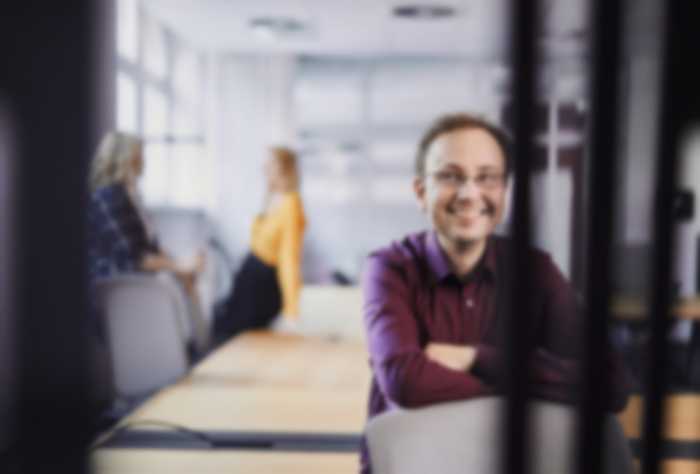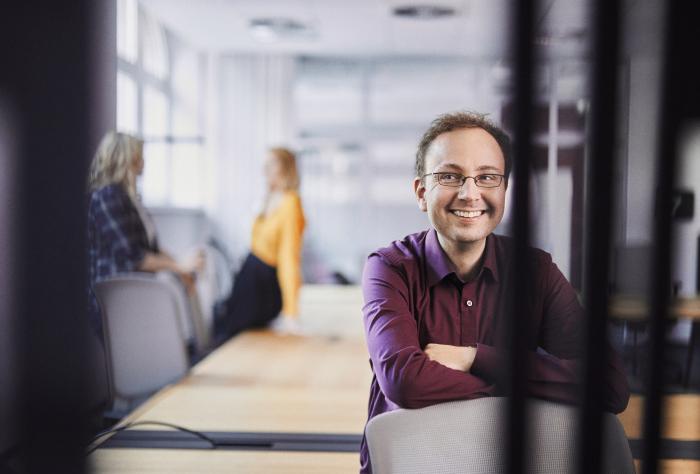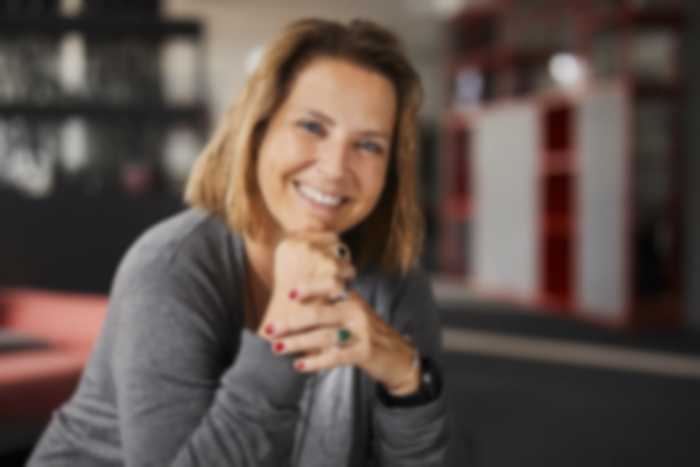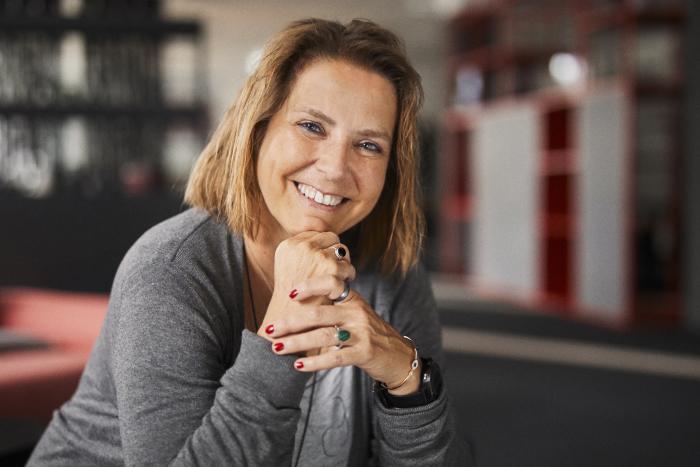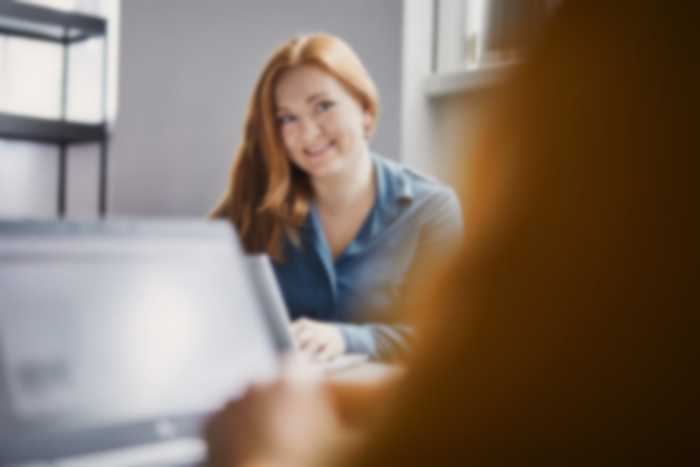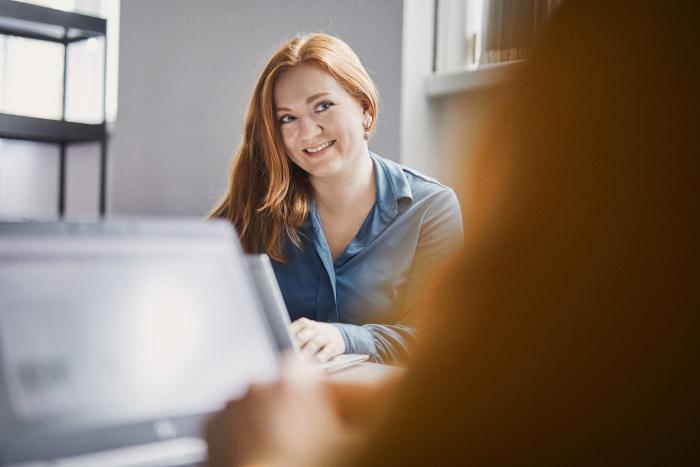 You scroll a lot. Apparently you are curious. Good. Then we have something in common.
Block error: "Call to a member function focusPreset() on null" in block type: "dd-image"