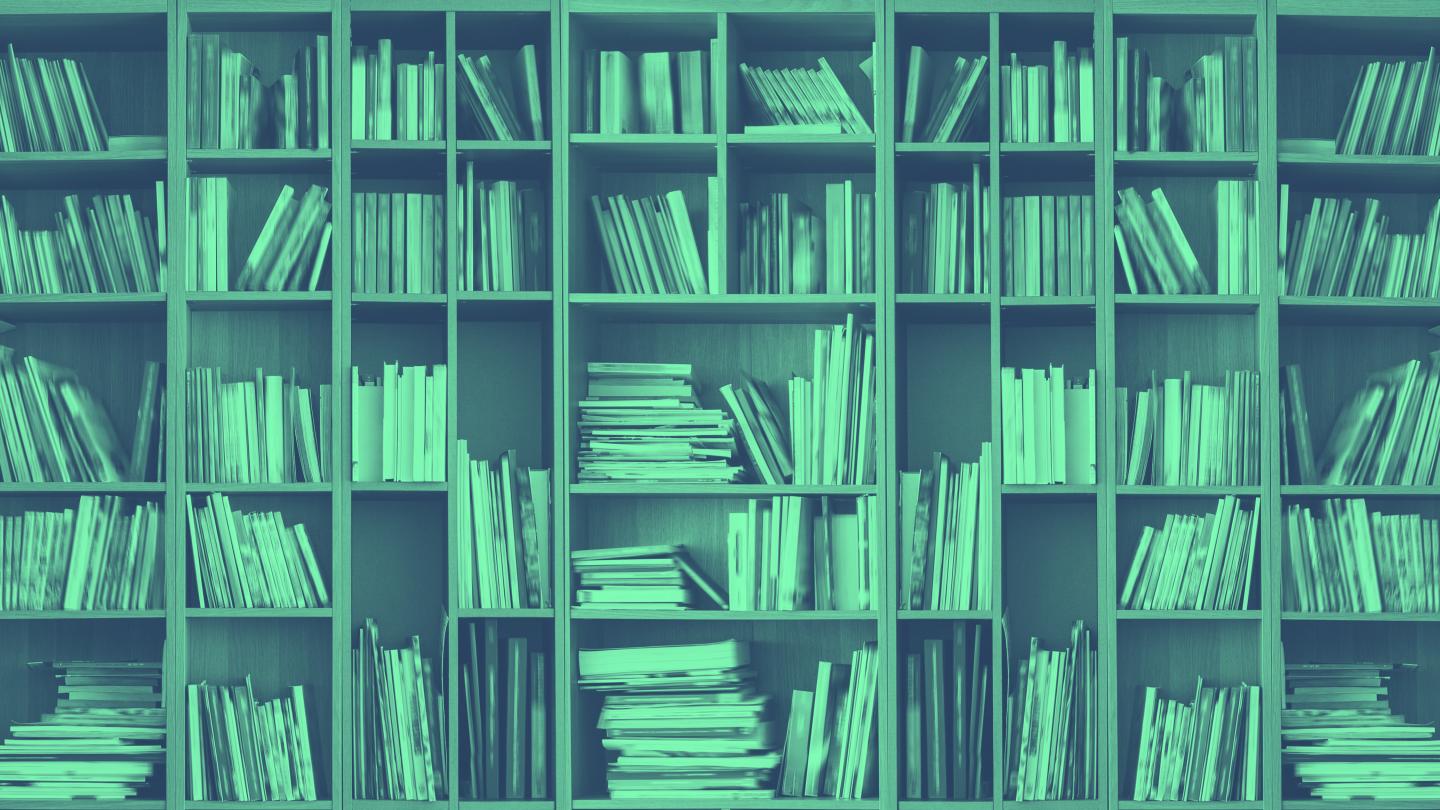 Books
One special part of Fazit is our book publishing house "Frankfurter Allgemeine Buch" that brings out around 15 new titles each year. Our authors benefit from the media reach of the F.A.Z. newspaper, in which we promote our books. We link this to content marketing by enabling selected corporate books to be published under our renowned brand label. Fazit is a full service provider: we come up with a concept, find an appropriate author, edit and proofread the text, then produce and distribute the book to bookshops. Our expertise in this area is trusted by such well-known clients as the General Association of Communication Agencies GWA, Deutsche Telekom and Deutsche Bahn.
Specialist books for Deutsche Telekom
Digitisation has accelerated the changes taking place in the world of work. The knowledge that companies in all sectors require is growing exponentially. From a customer service perspective, Telekom Deutschland Sales and Service Director Dr Ferri Abolhassan explores how customer orientation and specialist expertise can be successfully combined. How can one enter into a mode of continuous further development, and how can curiosity, knowledge transfer and lifelong learning be anchored within companies? Alongside a whole host of experts in this field, we also hear from people who do not appear at first glance to have any connection to the subject – such as the world champion boxer Wladimir Klitschko, the future researcher Matthias Horx and the conductor Dirk Kaftan.
Women create a sustainable future
Our lives are in a state of flux – on account of globalisation, digitisation and demographic change. Despite all the economic challenges, we also need to resolve one issue that is key to our survival – and one that companies and society must face up to: how can we create a more sustainable world? And how can we overcome this challenge in ecological and social terms? Together with the Rhineland-Palatinate Women's Association, we invited 42 female leaders to outline their ideas for a sustainable future.
Facts about Germany
How does Germany work, what characterises this industrial nation, and which principles form the basis of its politics and society? "Facts about Germany" contains all kinds of useful information on the subject – written for people who live abroad and would like to understand Germany better. We publish the handbook in 14 languages, working closely together with the Federal Foreign Office. It contains a whole wealth of fascinating general facts about German foreign policy and the country's economy, culture and social development.