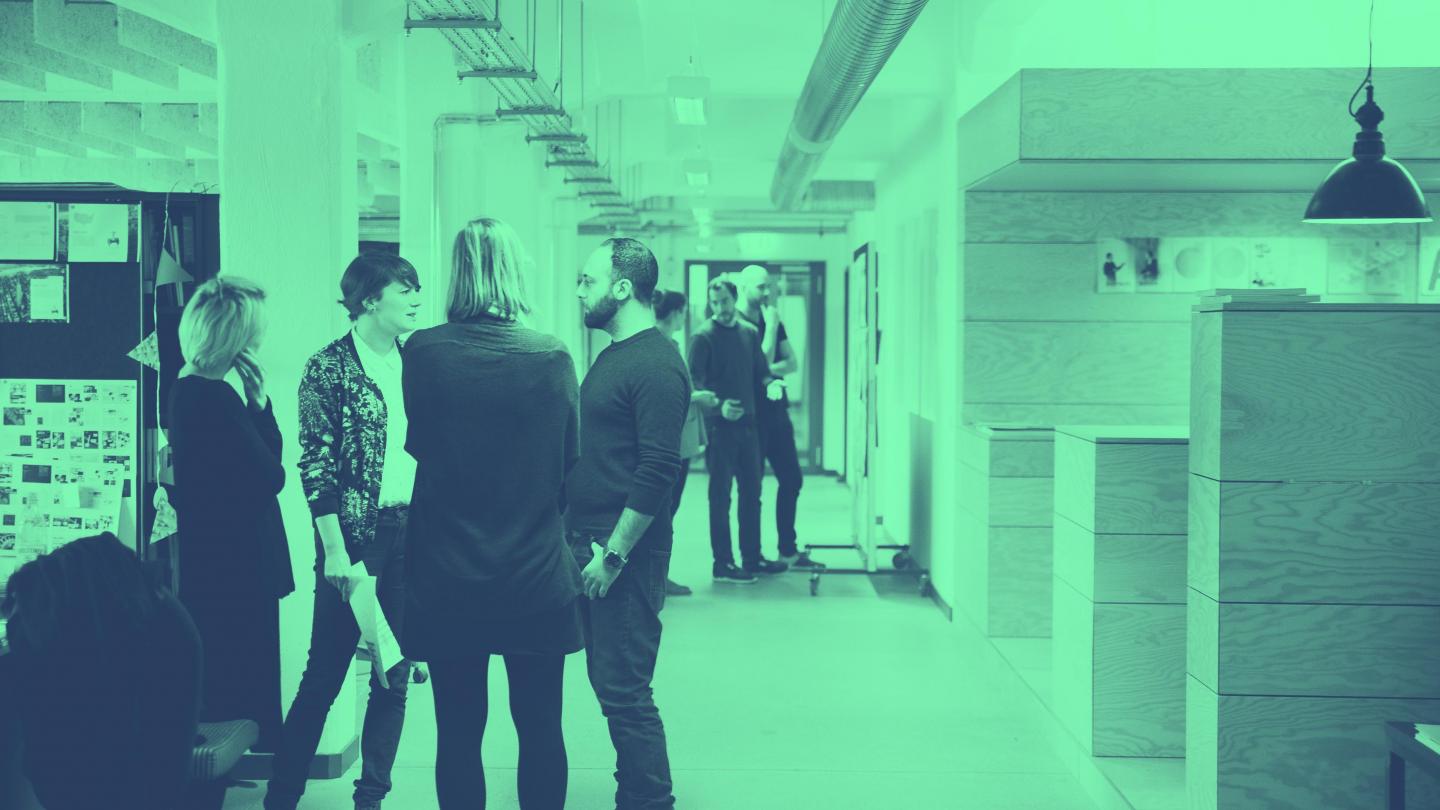 Network
With 120 employees, a network of exceptional freelancers and our international authors, we already offer a broad spectrum of services to our customers together with 3st. In addition, we greatly value our exchange with the many talented individuals at the F.A.Z. Group – for example in the F.A.Z. editorial team and at our sister companies, the F.A.Z. Institute and F.A.Z. Business Media.
Fazit & 3st
In January 2020 we acquired a majority interest in 3st. Established in 1997, the agency specialises in design and digital technology. We now work on many projects together, pooling our complementary strengths. 3st has won more than 1,200 awards to date, including for example the 2020 Red Dot Grand Prix for its online report for Puma. We now share top positions in the most important agencies and publishing house rankings. 3st has clients that include Biontech, Stiftung Lesen, some DAX companies, among them Puma, Qiagen, Symrise and many more.
Fazit & F.A.Z.
Frankfurter Allgemeine Zeitung (F.A.Z.) is one of the leading nationwide media in Germany and the world. It has become a byword for independence and exceptional journalistic quality. We are a 100 percent subsidiary of the F.A.Z. Group and, like the F.A.Z., are majority owned by the non-profit Fazit Foundation. Though our activities are self-determined and independent, we profit considerably from the interdisciplinary exchange with our colleagues. Our goal is to provide contemporary storytelling in the area of content marketing and to achieve the highest standards of quality.
Fazit & F.A.Z. Business Media
The specialist media publishing house of the F.A.Z. Group publishes dozens of specialist magazines, operates websites, social media accounts and podcasts, and stages 80 conferences each year – both face-to-face and digital. Its subscribers include CFOs, investors, company founders and family-run businesses, as well as senior representatives of human resources marketing and foundations. We frequently draw on the know-how of our sister company's specialist journalists, market researchers and event managers who specialise in conferences, and are therefore able to offer our clients an even wider range of expertise from a single source.