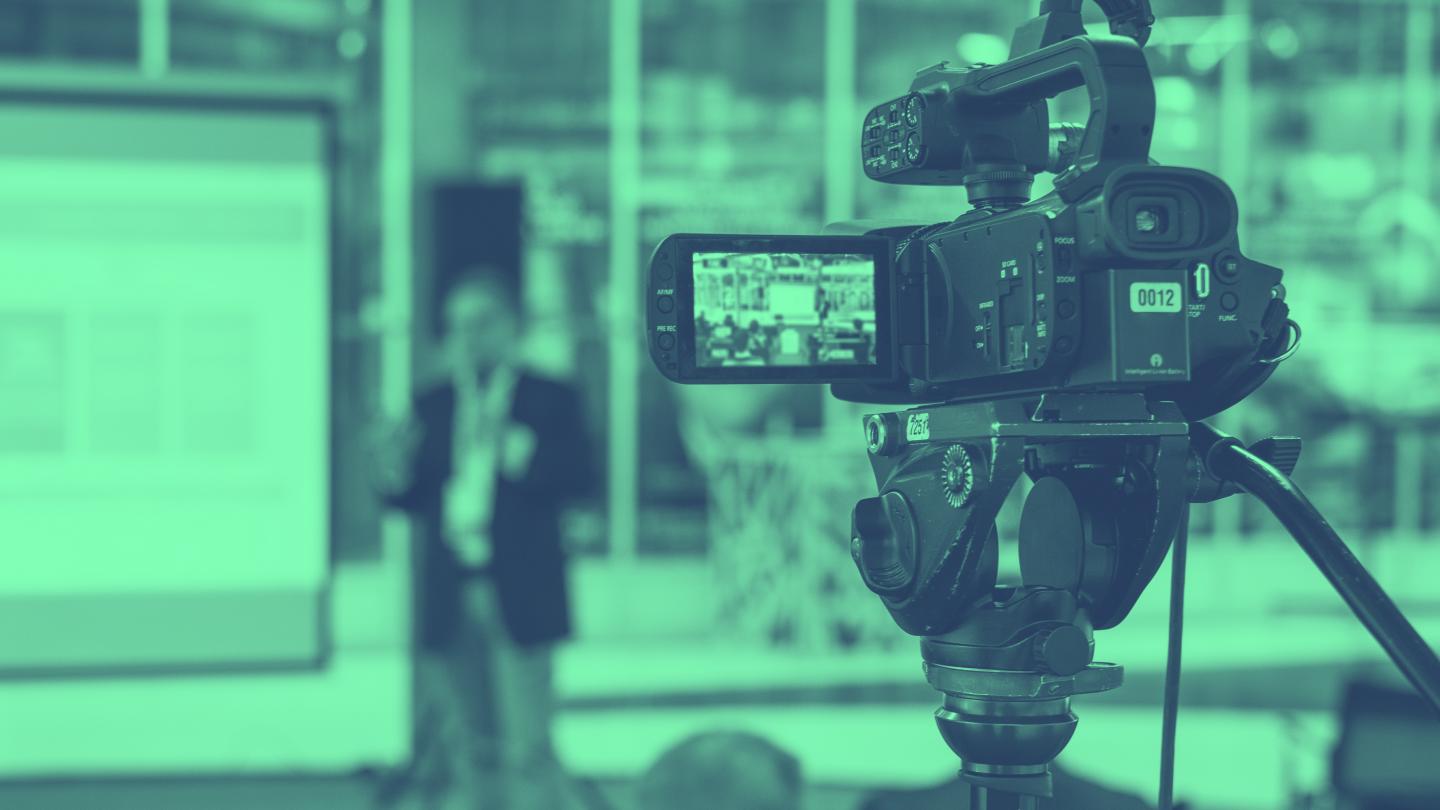 Moving images
We want to have an impact – and one way we achieve this is with moving images. For our video productions we work with experienced journalists and innovative technologies; we provide web clips, product and image films, documentaries and 360 degree videos.
News and useful information
Germany is colourful, diverse and unique. This is clear from the picture we paint of the country on Deutschland.de, a platform we developed for the Federal Foreign Office. We report on the issues that matter in German politics, culture and society, and document how Germany assumes responsibility in the world. We use a variety of video formats to broadcast current news and service content. And of course we also have a clip that describes what our portal offers.
A fresh start back home
The Federal Ministry for Economic Cooperation and Development has launched a programme called "Returning to New Opportunities" to help migrants make a fresh start back in their home countries. We are supporting the ministry with this. In a section entitled "Startfinder", we use explanatory videos and testimonials to give migrants an idea of how they might successfully begin afresh in their countries of origin. We worked together with filmmakers from all over the world, documenting some very moving stories from places such as Nigeria, Iraq, Ghana, Serbia, Kosovo and Senegal.
Virtual tours of research locations
The 360 degree videos we produce for Research in Germany allow the German research landscape to be explored from anywhere in the world. For example, researchers and students interested in coming to Germany can visit the labs of the TH Mittelhessen University of Applied Sciences on YouTube, take a virtual tour of the university campus in Frankfurt or discover the Fraunhofer Institute for Applied Information Technology in the company of Pepper, a humanoid robot.