In an increasingly complex world characterised by globalisation, digitisation and climate change, the non-profit activities pursued by individuals, associations, enterprises and states are particularly valuable. We at Fazit and 3st dedicate ourselves with great inquisitiveness and commitment to meaningful political and social communication. This is expressed in "Sinn stiftend", a publication that we recently presented in the form of a booklet, on a microsite and on the fringes of the F.A.Z. conference "Stiftung & Unternehmen" (Foundation & Companies).
In it, we showcase not only a number of our ongoing projects. With the aim of better understanding the communication needs of foundations, we and our colleagues from the specialist medium "Die Stiftung" conducted a survey of 237 foundation employees in the summer of 2021. Published by F.A.Z. Business Media, "Die Stiftung" is the leading publication relating to foundations in the German-speaking world. The survey results of the "German Foundation Barometer" reveal which key communication goals foundations are currently pursuing and which channels are used to achieve them.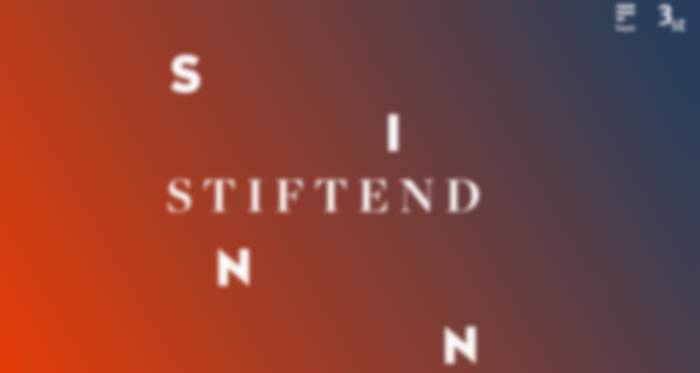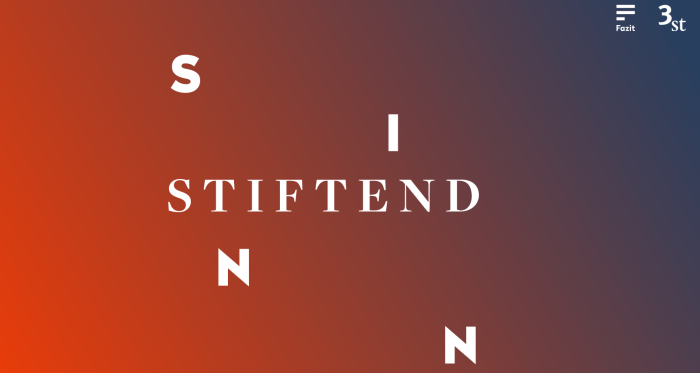 The communication goal named most frequently by those surveyed – 56 percent of them, to be precise – is to raise awareness about the foundation. This is followed by communication of the foundation's successes (51 %), image cultivation (45 %) and fundraising (31 %). When asked about the factors driving change in the way foundations work, 53 percent replied that it was developments on the capital market, 49 percent said it was digitisation and 41 percent believed that the changes were being driven by sustainability. Though digital communication is the dominant form, it still takes place for the most part via conventional channels: the majority of respondents regard their own website as being the most important communication tool (70 %), followed by traditional PR activities (53 %) and annual reports (48 %) – only five percent of those surveyed believe that podcasts are important, for example. And less than half of respondents say that their foundations maintain a social media presence. The most popular platforms are Facebook (29 %), Instagram (17 %) and LinkedIn (14 %).
Our Fazit CEO Jonas Grashey says: "Many foundation leaders are keen to generate public awareness about their activities and to position their themes on the agenda of public discourse. To achieve this to a relevant degree, however, communication needs to be professionalised, especially in the digital realm."
And our 3st CEO Thilo Breider adds: "Websites tend to be the main medium. Some foundations are already automating the way they handle funding or cooperation enquiries, or their donation management processes; in some cases this even includes links to foundation-specific databases. In addition, there are other digital formats such as business and sustainability reports that foundations are already asking about."
We have experience in helping to communicate meaningful work. Our client portfolios include for example the Stiftung Lesen, the Weisser-Ring-Stiftung and the Eva-Mayr-Stihl Foundation. Furthermore, we support the German government's communicative activities in the area of development aid and international cooperation in business, as well as research by institutional organisations such as Engagement Global, GIZ (Gesellschaft für Internationale Zusammenarbeit) and the German Academic Exchange Service.
If you are interested in learning more, please do not hesitate to contact us at: info@sinn-stiftend.de
Press enquiries should be addressed directly to pr@fazit.de